Janvier 1983: Sortie de E.T. The Extra Terrestrial en Grande Bretagne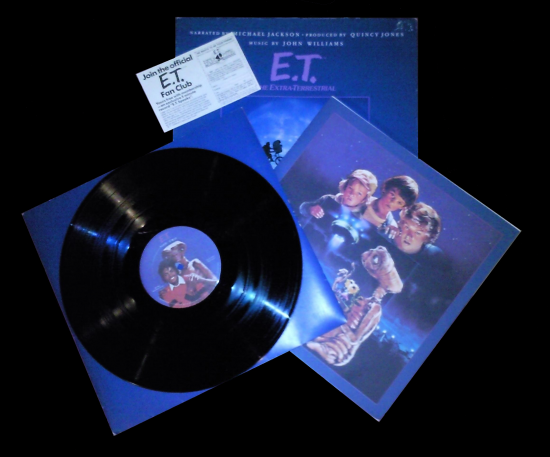 Le 04 janvier 1992: L'album Dangerous atteint la première place du Billboard US Black Albums chart où il restera 12 semaines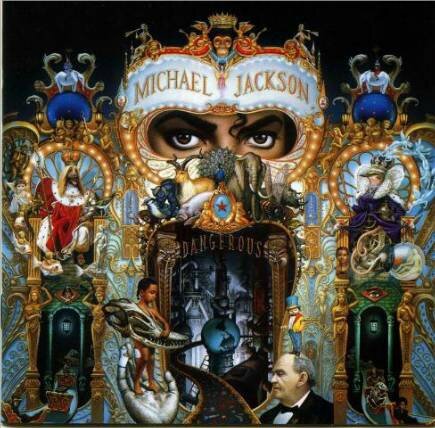 Le 04 janvier 1997: Le HIStory tour est à Honolulu (Hawaï), deuxième concert au Aloha Stadium, 35 000 spectateurs. Ce concert marque la fin de la première partie du HIStory Tour
Le 04 janvier 2002: L'album Invincible est certifié double disque de platine en Australie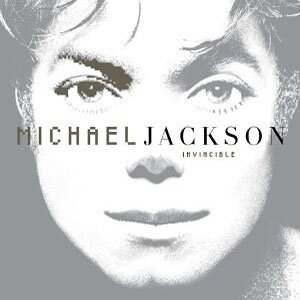 Le 04 janvier 2005: Michael adresse, en son nom et celui de sa famille, un message de soutien suite au tsunami ayant eu lieu quelques jours plus tôt en Indonésie:
"My family and I would like to send our prayers and heartfelt sympathy to the families, friends and loved ones of those who recently perished from the horrific earthquake and tsunami, which swept through Indonesia, Asia, India, Somalia and other countries. Our love is also being sent to those who have miraculously survived this tragedy and to those who are so courageously on-site, helping to spearhead the relief efforts. We pray for your strength, your safety and the success of your life-saving missions of love. Words cannot adequately express the shock, horror and grief we've felt, while watching news reports which have captured the massive devastation and despair. It has been especially painful for me, as I have visited these areas many times and I remember the love, kindness and warmth of the people I met there.
I would like to encourage all of my friends, and fans, to contribute to agencies and organizations assisting in these efforts. In times like these, we need each other... we must bond together in spirit and in service. God Bless. Sincerely, Michael Jackson".
Traduction:
" Ma famille et moi même souhaiterions adresser nos prières et notre plus sincère sympathie aux familles, amis et proches de ceux qui ont récemment péri dans le terrible tremblement de terre et le tsunami qui a balayé l'Indonésie, l'Asie, l'Inde, la Somalie et d'autres pays . Nous envoyons également notre amour à ceux qui ont miraculeusement survécu à cette tragédie et à ceux qui ont, si courageusement sur place, apporter leur secours. Nous prions pour votre force, votre sécurité et le succès de vos missions d'amour pour sauver des vies. Les mots ne peuvent exprimer correctement le choc, l'horreur et la douleur que nous avons ressenti en regardant les bulletins d'informations qui montrent la destruction massive et ledésespoir. Cela a été particulièrement douloureux pour moi, car j'ai visité ces pays plusieurs fois et je me souviens de l'amour , de la gentillesse et de la chaleur des gens que j'ai rencontrés là-bas.
Je voudrais encourager tous mes amis et mes fans à contribuer à aider les organismes qui apportent leur assistance. Dans des moments comme ceux-ci, nous avons besoin les uns des autres ... nous devons nous unir dans l'esprit et dans l'action. Dieu vous Bénisse Sincèrement, Michael Jackson " .