Le 11 janvier 1984: Michael remporte 4 récompenses aux premiers Black Gold Awards: Top Male Vocalist, Best Video Performance for "Beat It", Best Single Record Of The Year for "Billie Jean", Best Album Of The Year for "'Thriller".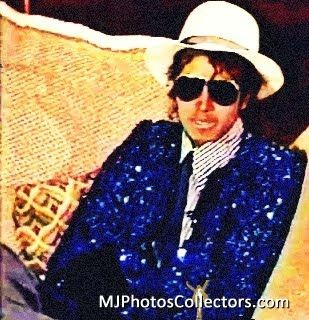 Le 11 janvier 1996: L'album HIStory est certifié six fois disque de platine aux Etats Unis, par le RIAA
Le 11 janvier 2003: Michael rend visite à Maurice Gibb, hospitalisé à Miami. Michael est un ami des frères Gibb depuis de nombreuses années. Il est le parrain du fils aîné de Barry, qui se nomme également Michael. Il a souvent travaillé avec les frères, et notamment avec Barry, à cette époque, sur le titre All In Your Name. Maurice Gibb décèdera le lendemain.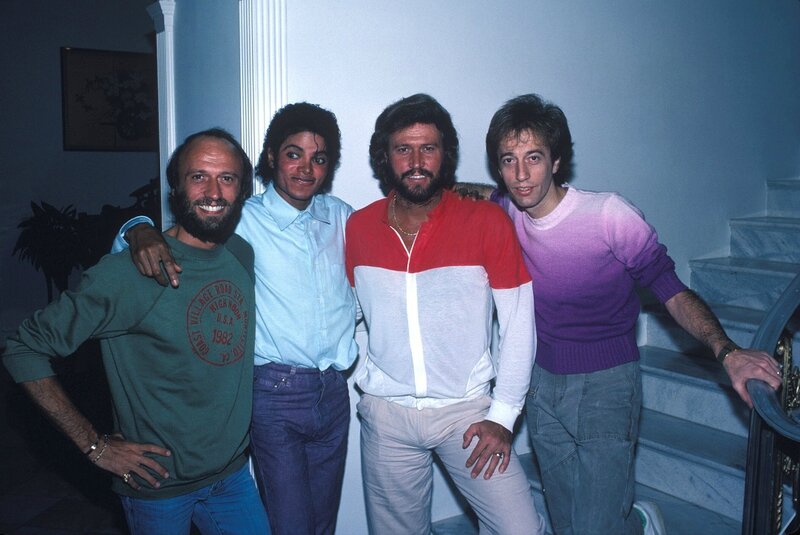 Le 11 janvier 2003: Dieter Wiesner et Ronald Konitzer prennent en main les affaires de Michael