Le 12 janvier 1972: Les J5 sont en concert à Atlanta (Georgie), à l'occasion du premier concert annuel commémorant l'anniversaire de Martin Luther King (voir ici)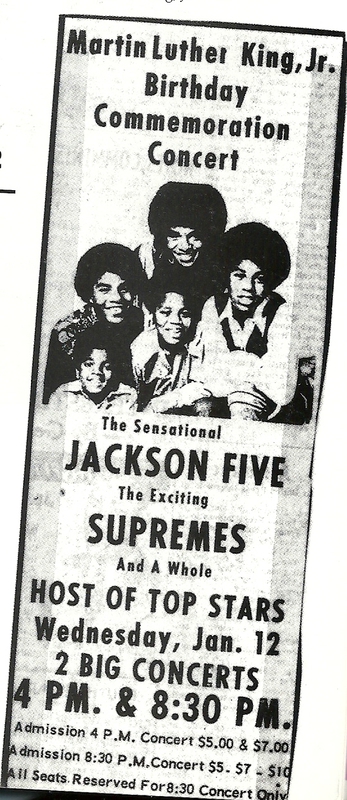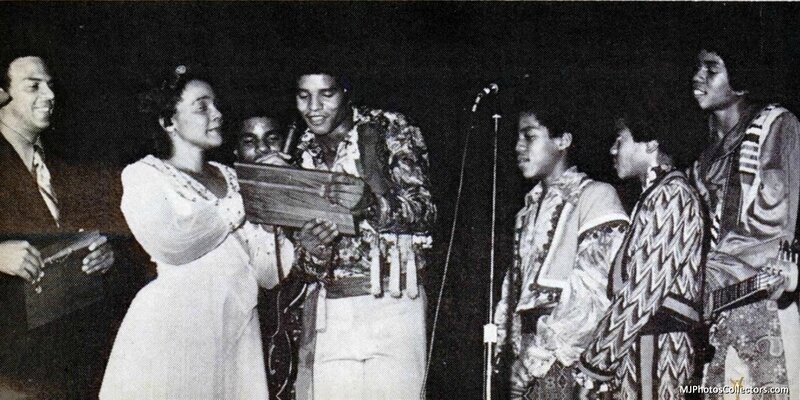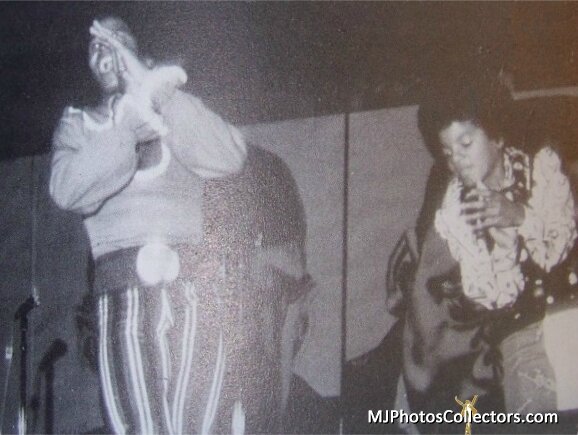 Le 12 janvier 1994: Michael Jackson gagne son procès dans la plainte déposée par Reynaud Jones et Robert Smith, l'accusant de plagiat pour "The Girl Is Mine", "Thriller" & "We Are The World"
Le 12 janvier 2003: Martin Bashir rencontre Michael dans son hotel à Miami (Floride) pour la dernière interview de son documentaire "Living With Michael Jackson". Après l'interview, Michael apprend le décès de Maurice Gibb à qui il avait rendu visite la veille à l'hôpital.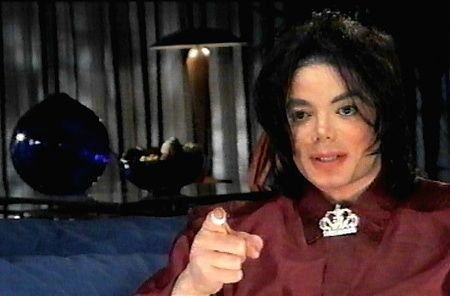 Le 12 janvier 2008: Michael et ses 3 enfants assistent au diner-spectacle "Tournament Of Kings" à l'hôtel Excalibur de Las Vegas. Le repas se déguste avec les doigts en assistant à un spectacle qui mêle danse, art équestre, joute et exploits chevaleresques...