Le 13 janvier 1973: L'album Ben entre à la 17è position dans les charts anglais et restera classé durant 7 semaines

Le 13 janvier 1999: Le groupe japonais J-Friends sort le single "People Of The World" composé par Michael en hommage aux enfants de Kobe, où a eu lieu un terrible tremblement de terre en 1995, avec plus de 5000 morts.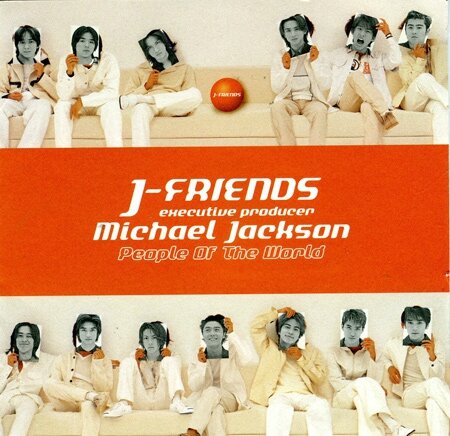 Le 13 janvier 2006: Michael est invité au mariage de la famille Al Gosaibi, au Bahrein, où il apparaît à la cérémonie, à la surprise des invités. Il a assisté aux échanges de voeux, tout en refusant de s'asseoir près des mariés et de la scène où se trouvaient les musiciens. Les organisateurs ont demandé aux invités de ne pas photographier le Roi de la Pop. Seul Ragheb Alama, star de la chanson libanaise, a pu prendre une photo avec lui.