Le 14 janvier 1982: Motown réédite l'album "Maybe Tomorrow" des J5
Le 14 janvier 1989: The NAACP 21st Image Awards sont diffusés. Michael Jackson gagne le Best Male Artist et le Best Album Of The Year pour BAD. Il est également honoré avec le "Leonard Carter Humanitarian Award" , en reconnaissance de ses actions humanitaires.
Le 14 janvier 1992: Sortie du single "Remember The Time". Il s'agit du deuxième single de l'album Dangerous.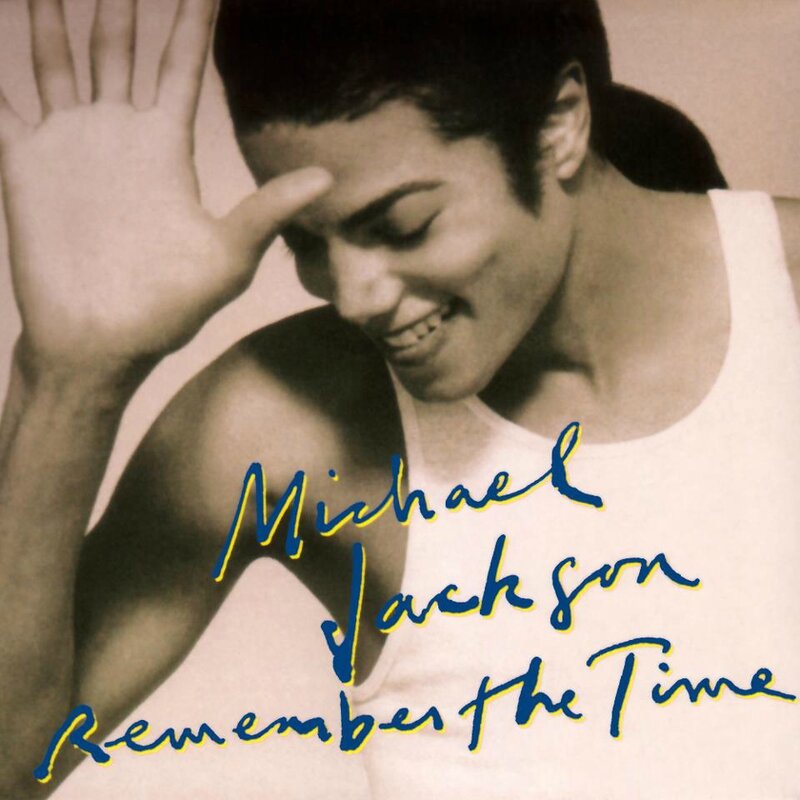 Du 14 au 25 janvier 1999: Michael se rend à to Sun City (Afrique du Sud), avec Prince, Paris et leur nounou Grace Rwaramba.
Le 14 janvier 2003: Dans l'édition du magazine The Globe, paraît une photo de Michael montrant une piqûre d'araignée sur sa jambe.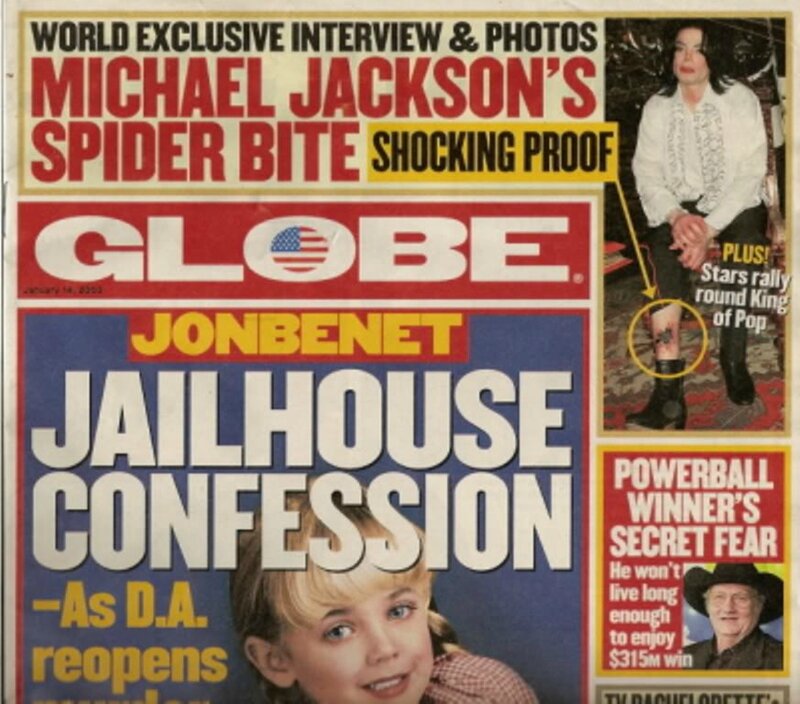 Dans l'article qui lui est consacré, Michael dit qu'une araignée lui a planté ses crocs venimeux dans le corps pendant qu'il dormait dans son ranch de Neverland à Los Olivos. "Je ne sais pas exactement comment c'est arrivé" admet-il. "Je n'ai pas vu l'araignée. Je me suis réveillé un matin et j'avais un gros bouton sur la jambe. Il y avait du pus qui suintait et ça faisait terriblement mal. J'ai dû faire une biopsie et on a découvert qu'il s'agissait de la morsure d'une araignée très venimeuse qui peut même être mortelle".
Les médecins qui l'ont examiné ont confirmé la morsure d'araignée. Son médecin personnel, le Dr Alimorad Farshchian, déclare qu'il s'agissait certainement d'une recluse brune, qui injecte une toxine dévastatrice, créant de vilaines lésions qui peuvent mettre des semaines à guérir.

"La blessure faisait 6 à 7 cm de diamètre", confirme le médecin à Globe. "C'était violet avec trois ou quatre ampoules au milieu. Peu après ça, nous l'avons soignée et elle s'est desséchée pour devenir une grosse croûte. A présent elle guérit. Les peaux mortes sont en train de tomber et la nouvelle peau commence à se développer".
Michael explique que la douleur constant dûe à cette piqûre "l'a empêché d'assister aux audiences au tribunal ainsi qu'aux Billboard Music Awards pour recevoir un trophée marquant les 20 ans de "Thriller". A la place, son ami Chris Tucker lui a remis la récompense à son ranch, le tout retransmis par satellite. Il ajoute aussi que, à cause de la douleur, cela lui a été difficile d'avoir toutes ses fonctions. "J'adore tellement danser", dit-il. "Mais ça fait des semaines que je n'ai pas pu danser. C'est l'une des choses qui me manquent le plus."
Traduction complète sur MJFrance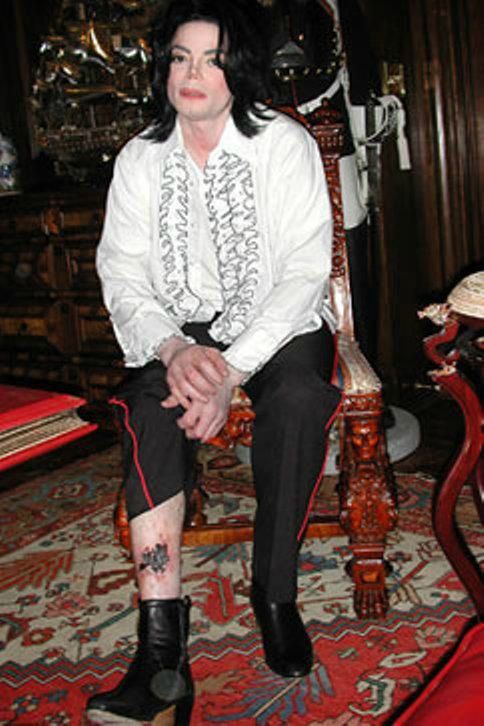 Le 14 janvier 2008: The Girl Is Mine 2008 (en duo avec Will I am) est disponible en téléchargement.