Le 15 janvier 1971: Les J 5 participent au spectacle caritatif The Salute to Muhammad Ali au Hollywood Palladium, afin d'obtenir des fonds pour le Los Angeles Brotherhood Crusade.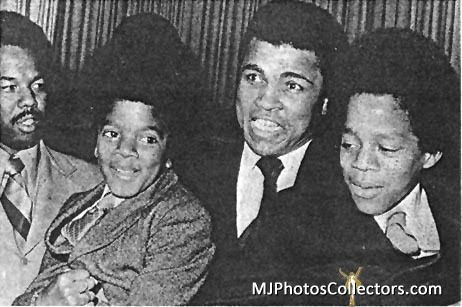 Le 15 janvier 1973: Michael enregistre pour les sessions de l'album Music & Me, la chanson "Melodie", mais celle-ci restera inédite jusqu'à la sortie de l'album Farewell My Summer Love, en 1984
Du 15 au 23 janvier 1985: Michael et Lionel Richie composent ensemble "We Are The World"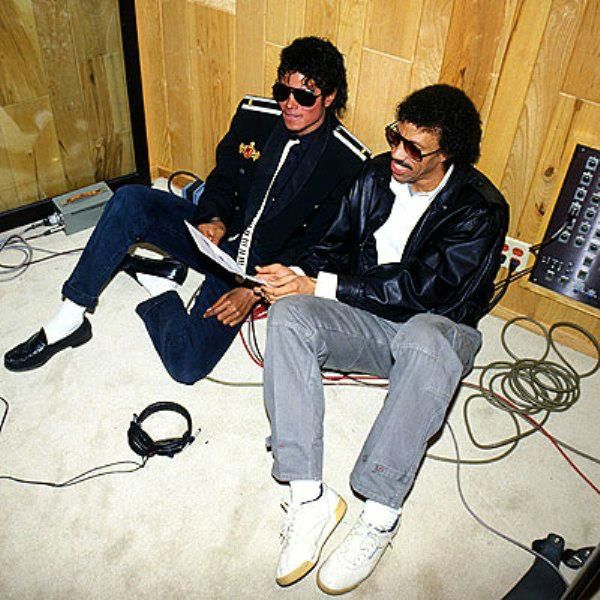 Mi-Janvier 1997: Michael séjourne deux semaines dans la suite Tower Suite du Montreux Palace à Montreux, en Suisse pour travailler sur son album Blood On The Dance Floor ( voir ici). Chaque jour, il se rend aux Mountain Studios pour enregistrer son nouvel album. Durant son séjour, Michael a cherché à acquérir la résidence où a vécu Charlie Chaplin mais la famille décline l'offre.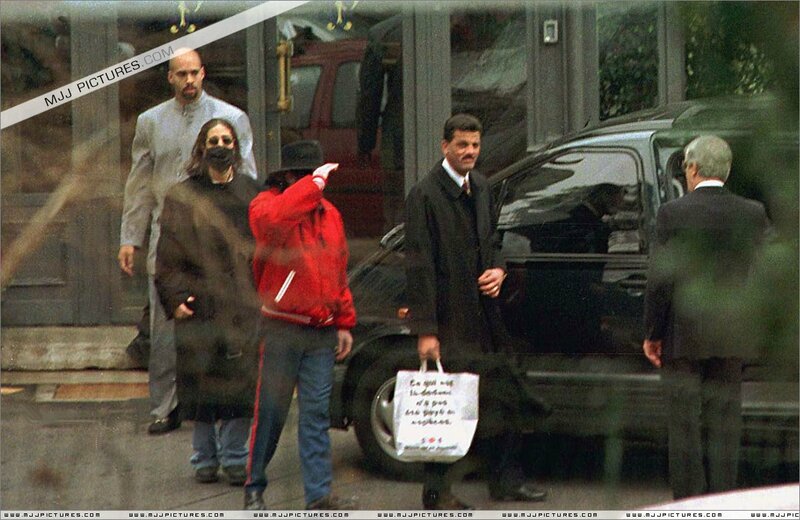 Le 15 janvier 1999: Durant son séjour à Sun City (Afrique du Sud), Michael assiste à la Bar Mitzvah du fils de ses amis Phillip et Roslyn Cohen, Dean.
Le 15 janvier 2003: Michael vient se recueillir discrètement à la Riverside Funeral Chapel de Miami (Floride) , après les funérailles, auprès de Maurice Gibb (des Bee Gees), décédé d'un arrêt cardiaque quelques jours auparavant.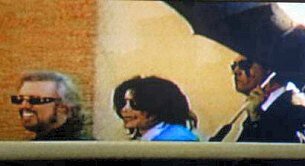 Le 15 janvier 2005: Michael est hospitalisé pour des symptomes grippaux ce qui retarde le début de la selection des jurés dans son procès.