Le 23 janvier 1971: Après avoir été une des meilleures ventes de 45 tours aux Etats Unis, I'll Be There des J5 atteint la 4ème place du pop singles chart Britannique.
Le 23 janvier 1988: The Way You Make Me Feel, 3ème extrait de Bad, devient n°1 dans les charts Pop et Black où il tiendra cette place pendant respectivement 1 et 4 semaines. C'est le troisième titre consécutivement n°1 de l'album Bad. C'est aussi le neuvième titre de MJ en solo n°1. Seuls The Beatles, Elvis Presley et le Supremes ont réussi à avoir plus de titres n°1 avant lui.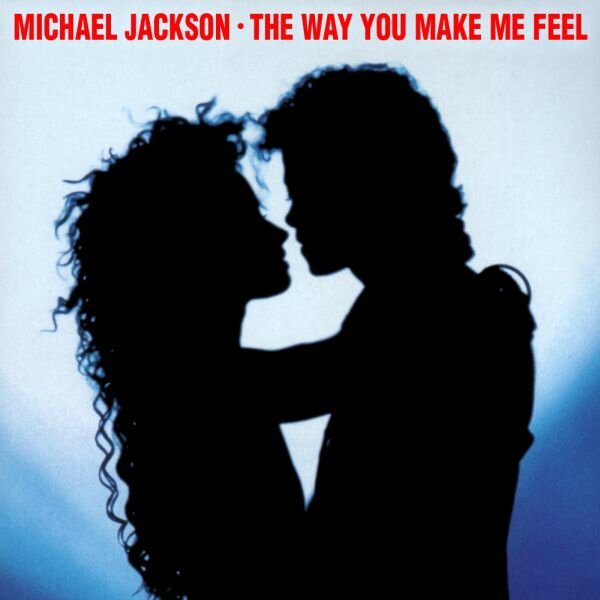 Le 23 janvier 1995: Fin du séjour du roi Nana Amon Ndoufou IV de Sanwi (Côte d'Ivoire) à Los angeles. Michael joue à nouveau les hôtes pour le dernier jour.
Le 23 janvier 2002: Le single Cry, de l'album Invincible sort au Japon. Cette sortie japonaise inclue les paroles de Cry et de Shout (sur le CD single) et la version japnaise des paroles.