Le 28 janvier 1973: Michael reçoit le Golden Globe Award pour la Meilleure Chanson Originale dans un film pour sa chanson "Ben" lors de la cérémonie des 30ème Golden Globe Awards au Beverly Hilton Hotel à Beverly Hills.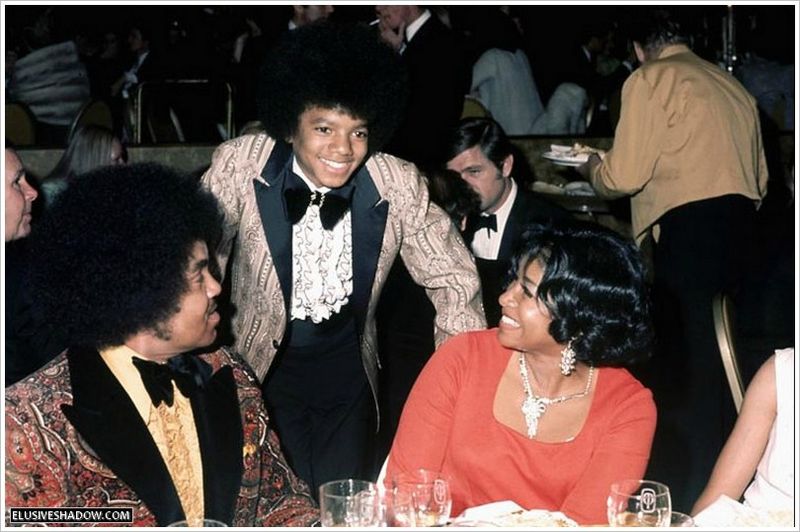 Le 28 janvier 1979: Le Destiny tour passe par Madrid (Espagne)
Le 28 janvier 1985: Enregistrement de "We A re The World" par les chanteurs qui composent USA For Africa aux A&M studios de Los Angeles (voir ici et ici)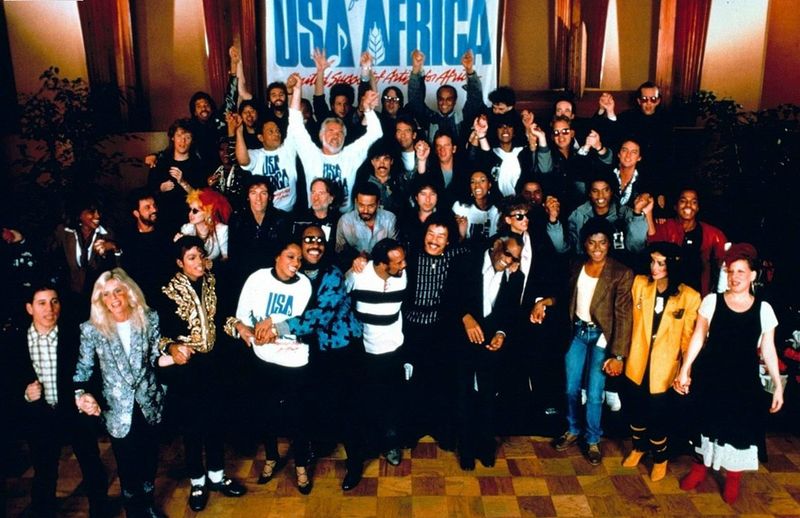 Le 28 janvier 2006: Michael est en visite privée à Hamburg, en Allemagne avec ses enfants. Une centaine de fans restent devant l'hôtel où il séjourne et Michael leur adresse des mots aux fenêtres: "I love each and everyone of you, I'm so proud to be back in Hamburg. You make me so happy. I love you." (J'aime chacun d'entre vous, je suis fier d'être de retour en Allemagne. Vous me rendez heureux. Je vous aime")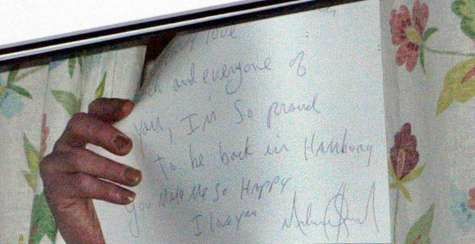 Le 28 janvier 2007 : Michael emmène Prince, Paris et Blanket voir High School Musical au Thomas & Mack Center de Las Vegas.