Le 02 février 1974: Les J5 donnent leur deuxième concert à Dakar, leur de leur tournée Africaine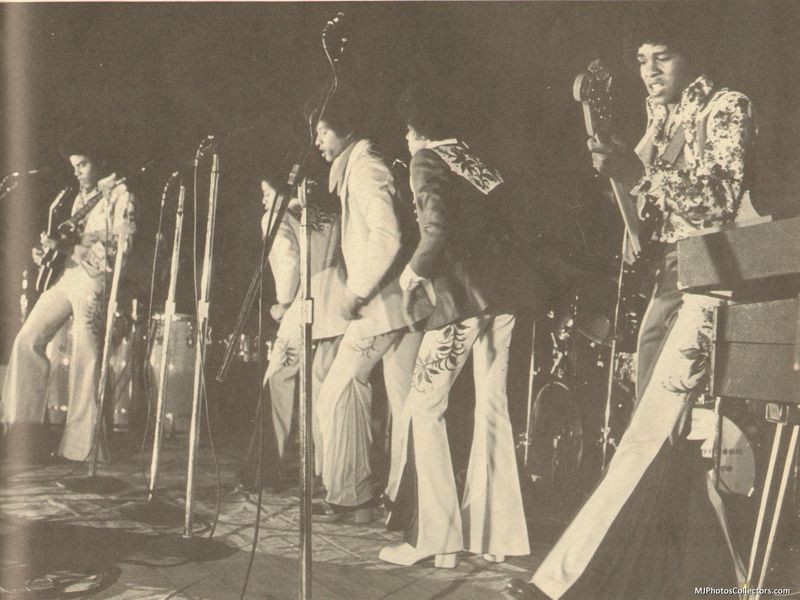 Le 02 février 1979: Le Destiny tour est à Amsterdam pour un deuxième concert.
Le 02 février 1979: A l'occasion du 6ème anniversaire du The Midnight Special, The Jacksons interprètent Things I do for you, Destiny (avec Jermaine), et Shake Your Body (Down To The Ground)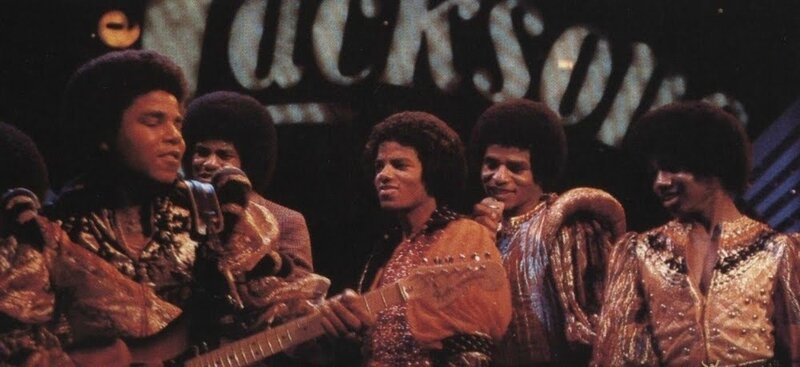 Le 02 février 1986: L' émission 60 Minutes diffusée sur CBS est consacrée à Quincy Jones. Une interview de Michael, accordée à Ed Bradley à Encino, au cours de laquelle il évoque son travail avec Quincy, est incluse dans la programme.
Le 02 février 1992: Les chaînes de télé Fox, Bet et MTV diffusent simultanément en avant-première le clip de 9 minutes "Remember The Time", 2ème extrait de l'album Dangerous, réalisé par John Singleton (voir l'album photos sur la page facebook)
Le 02 février 1994: Michael assiste à un concert des Temptations à Las Vegas. Il est vu en compagnie de Lisa Marie Presley qui deviendra sa femme quelques mois après