Le 03 février 1974: Les J5 donnent leur 3è et dernier concert à Dakar (Sénégal), au Sorano National Theatre .
Le 03 février 1974: Sortie du 45 tours Dancing Machine, tiré de l'album Get It Together.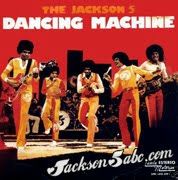 Le 03 février 1979: Pour leur 10ème anniversaire dans la musique, Soul Train and The Jacksons diffusent une émission spéciale Jacksons. Les frères interprètent 'Shake Your Body (Down To The Ground)' et 'Things I Do For You', et Michael 'Push Me Away' en solo.
Le 03 février 1990: Michael accepte par satellite le "Role Model Award" du Japon
Le 03 février 1992: Michael tient une conférence de presse au Radio City Music Hall de New York pour annoncer une nouvelle tournée mondiale afin d'obtenir des fonds pour sa nouvelle fondation Heal The World. (voir ici) Il signe le même jour, devant les médias, un nouveau contrat avec Pepsi (voir ici) (voir l'album photos sur la page facebook)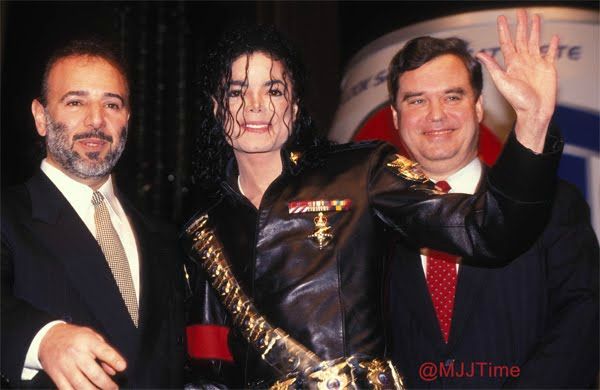 Le 03 février 2003: Le documentaire de Martin Bashir, Living With Michael Jackson, est diffusé en Angleterre
Le 03 février 2006: Michael quitte Florence et se rend au Neapolitan Riviera resort de Sorrento où il séjourne dans la Villa Savarese
Le 03 février 2007: Michael assiste à la comédie musicale the Beatles Love , et rencontre les membres en backstage au Mirage à Las Vegas.