Le 20 février 1979: Le Destiny tour passe par Leicester (Angleterre)
Le 20 février 1990: Michael participe à une conférence de presse/ petit déjeuner organisée par CBS au Regent Beverly Wilshire Hotel où un hommage lui est rendu pour les ventes sans précédent de l'album Thriller (110 millions) faisant de lui "The Top Selling Artist Of The Decade". Les parents de MJ, Berry Gordy, Little Richard, Elton John, Gladys Knight, et Siedah Garrett, entre autres font partie des invités. (voir l'album photos sur la page facebook)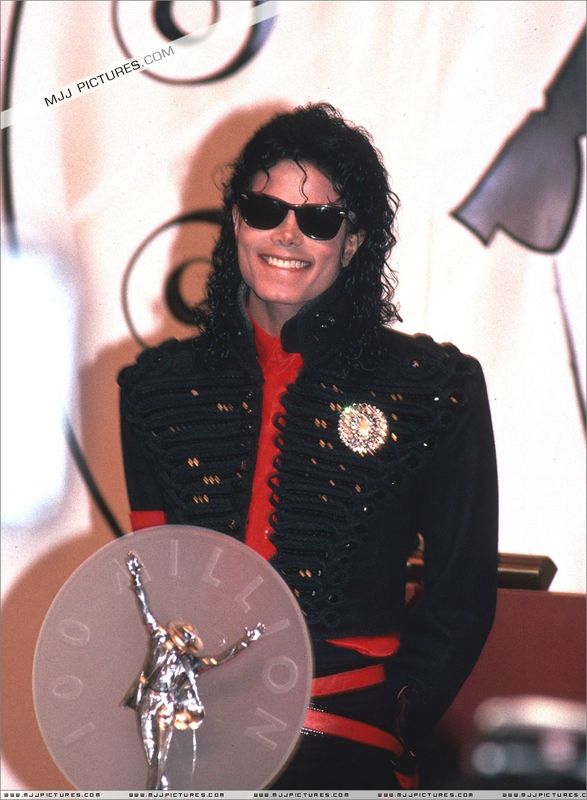 Le 20 février 1992: Pendant qu'il est à Londres, Michael Jackson, accompagné de Brett Barnes, visite Hamleys Toy Store et Rock Circus sur Piccadilly Circus.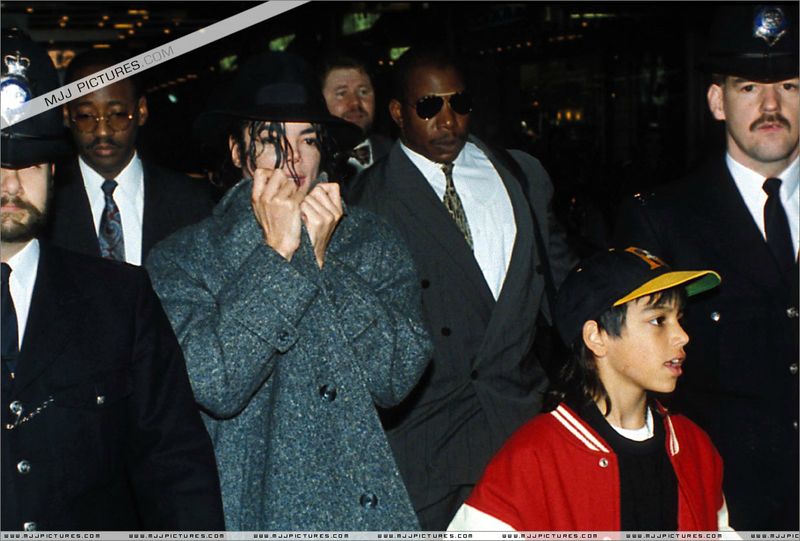 Le 20 février 1998: Lors des second Annual World Animation Celebrations en California, Matt Groening , le créateur de 'The Simpsons', confirme que non seulement Michael a écrit la chanson 'Do The Bartman' mais qu'il a aussi prêté sa voix au personnage Michael Jackson dans l' épisode intitulé 'Stark Raving Dad'. Michael a été crédité à la fin de l'épisode sous le pseudonyme de John Jay Smith. (voir ici)

Le 20 février 1998: Michael se rend à Seoul pour un séjour d'une semaine où il assistera à la cérémonie d'investiture du President Kim Dae Jung le 25 février
Le 20 février 2003: Michael contre-attaque Martin Bashir: sur la chaîne FOX, est diffusé 'Michael Jackson - The Footage You Were Never Meant To See', un documentaire avec les images filmées par le caméraman personnel de Michael pendant tout le temps où Martin Bashir interviewait Michael, permettant ainsi de prouver que Martin Bashir souhaite diffuser une image négative de Michael.
Le 20 février 2006: Visionary: The Video Singles, une série de 20 singles CD-Vidéo de MJ sort en Europe
Le 20 février 2008: L'album Thriller 25 sort au Japon