Le 02 mars 1974: The Jackson 5 remmettet à Gladys Knight & The Pips le Grammy pour The Best Rhythm & Blues Vocal Performance By A Duo, Group or Chorus pour 'Midnight Train To Georgia.' lors de la 16ème cérémonie des Grammy Awards. Les frères interprètent un medley de Be What You Are/The Cisco Kids/Could It Be I'm Falling In Love/Love Train/Midnight Train To Georgia (les titres nominés).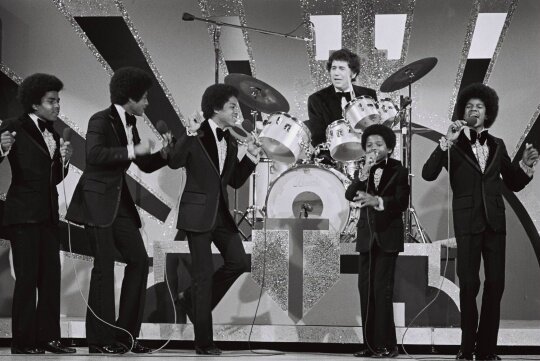 Le 02 mars 1979: Le Destiny tour passe par Paris, au théâtre Le Palace
Le 02 mars 1981: L'émission de Diana Ross dans laquelle Michael apparait comme invité spécial est diffusée sur CBS - TV. L'émission reprend notamment des extraits du concert de Diana à Los Angeles, au cours duquel Michael était monté sur scène pour interpréter Upside Down avec elle. Quincy Jones fait également partie des invités. (voir l'album photos sur la page facebook)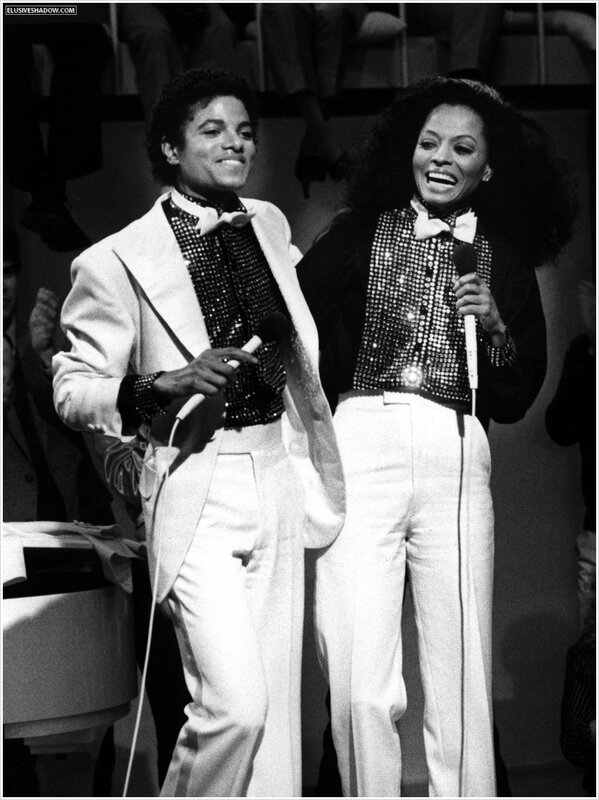 Mars 1987: Michael est en couverture de Right On!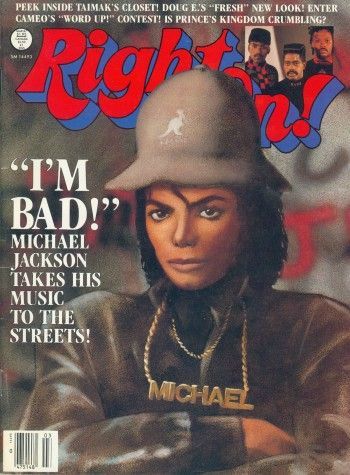 Le 02 mars 1988: Michael interprète deux titres, The Way You Make Me Feel et Man In The Mirror, lors de la cérémonie des 30ème Annual Grammy Awards au Radio City Music Hall de New York. Bien que sa prestation reste inoubliable, il ne remporte aucune récompense ce soir-là. C'est sa première performance TV depuis le Motown 25th, 5 ans auparavant.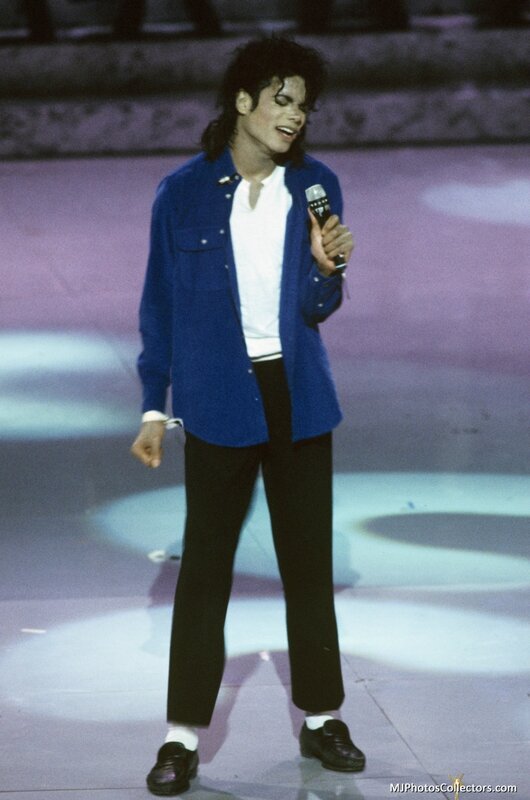 Le 02 mars 1993: L'album Dangerous est certifié 5 fois disque de platine aux Etats-Unis
Le 02 mars 1995: Michael assiste aux funérailles de Craig Fleming, un bébé de 22 mois, mort noyé, jeté d'un pont par sa jeune maman de 24 ans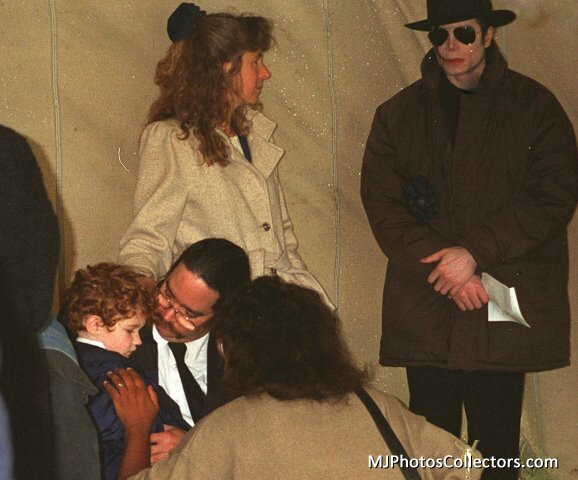 Le 02 mars 2009: Michael arrive à Londres (Angleterre), afin de préparer sa conférence de presse annonçant son retour sur scène