Le 05 mars 1983: Thriller est n°1 en Grande Bretagne. C'est la première fois dans l'histoire de la musique qu'un artiste est à la fois n°1 en Grande Bretagne et aux USA.
Ce mois de mars 1983 voit également le short film Billie Jean, qui a couté environ un quart de millions de dollars, ajouté à la programmation de MTV, comme ce sera le cas pour Beat It le mois suivant.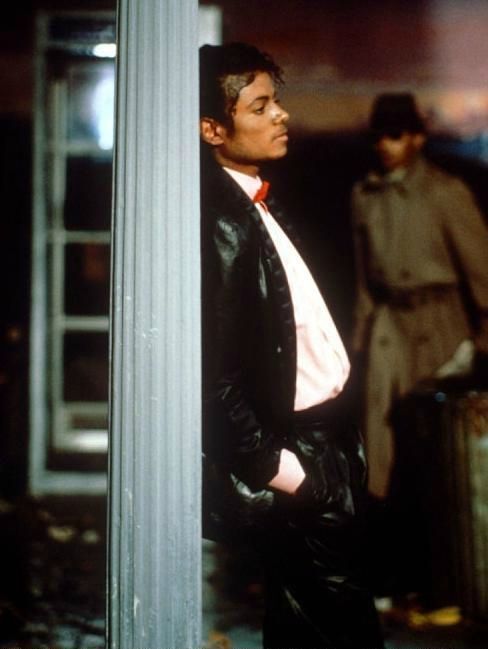 Le 05 mars 1988: Le Bad tour est au Madison Square Garden de New York, 3ème et dernier concert.
Le 05 mars 1989: Michael invite 200 enfants démunis du St. Vincent Institute for Handicapped Children et de Big Brothers and Big Sisters au cirque Vargas de Santa Barbara puis il les emmène dans son ranch de Neverland pour visiter son zoo personnel. (voir article)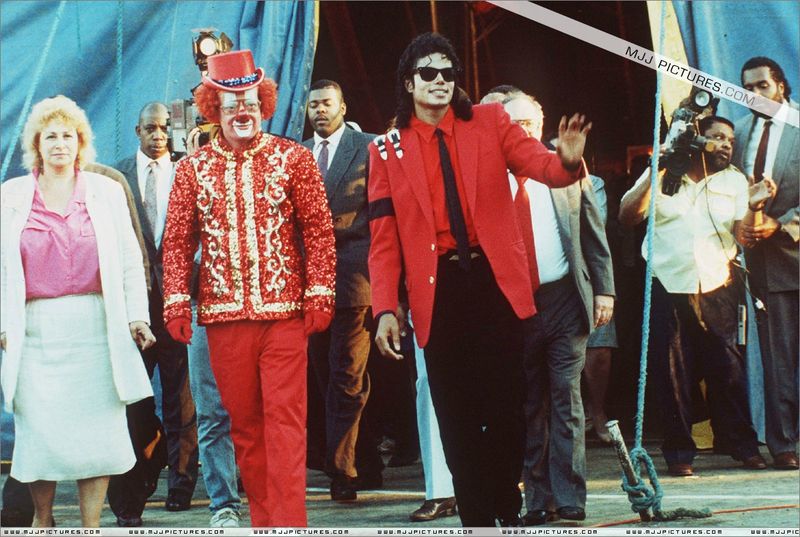 Le 05 mars 2001: Michael va faire du shopping avec Macauley Culkin à Londres avant d'assister à la fête pour le lancement du livre de Shmuley Boteach et Uri Geller au Royal Institute of British Architects.
Le 05 mars 2007: Michael provoque une émeute lorsqu'il décide de faire du shopping à Bic Camera, l'un des plus grands magasins d'électronique du centre de Tokyo, entre 22h et minuit
Le 05 mars 2009: Lors d'une courte conférence de presse, Michael annonce qu'il reviendra sur scène pour 10 concerts à L'o2 Arena de Londres à partir du 08 juillet 2009 (voir article) (voir l'album photos sur la page facebook)