Le 08 mars 1975: Les J5 sont en concert à Kingston (Jamaïque). Ils partagent la scène avec Bob Marley & The Wailers (voir ici)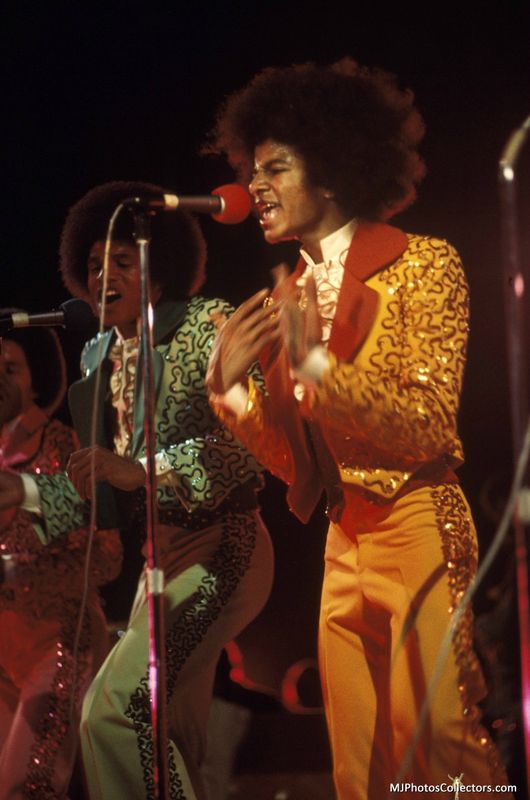 Le 08 mars 1979: Le Destiy tour est à Johannesburg (Afrique du Sud), 3ème concert
Le 08 mars 1986: Donna Ashlock, une jeune fille ayant subi une transplantation cardiaque, est invitée personnellement par Michael à Encino et passe la journée avec lui.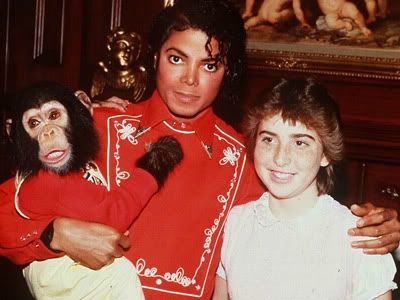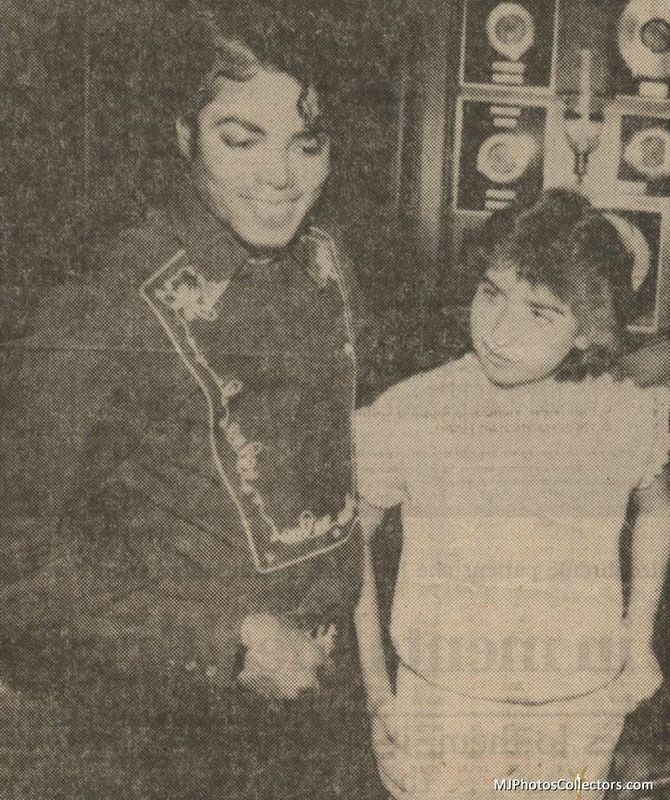 Le 08 mars 1988: Week end spécial MJ sur MTV
Le 08 mars 2007: Michael est au Japon et participe à une fête avec des fans qui ont payé 3,500.00 dollars leur ticket VIP . Certains ont la chance de le rencontrer. Plus d'une centaine d'orphelins et d'enfants handicapés sont également invités. (voir l'album photos sur la page facebook)
Le 08 mars 2009: Le site internet michaeljacksonlive.com publie la citation suivante, de Michael:
"The Time Has Come! It is now I see and feel that calling once again, to be part of a music that will not just connect but make all feel one, one in joy, one in pain one in love, one in service and in consciousness."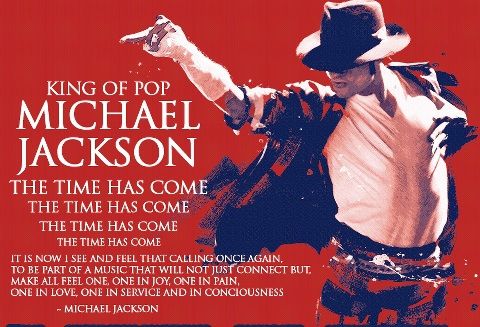 Ce même jour, est mis en ligne une vidéo afin de promouvoir les concerts à venir à l'O2