Le 1er mai 1971: L'album Maybe Tomorrow des J5 entre dans les charts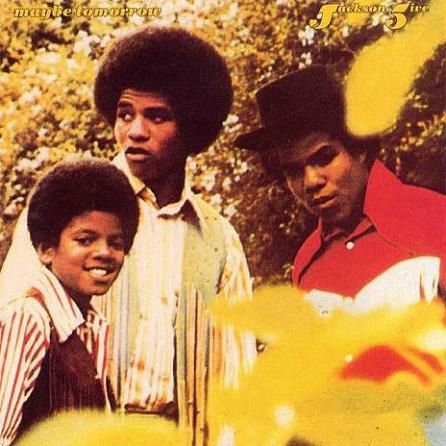 Le 1er mai 1973: Les J5 sont en concert à Osaka (Japon)
Le 1er mai 1989: La police est appelée dans une bijouterie car les employés ont repéré un homme supsect à l'intérieur. Il s'avère que c'est Michael Jackson qui fait du shopping déguisé
Le 1er mai 1992: Michael est à Washington pour accepter le Point Of Light Award du président Bush, qui reconnait les efforts de Michael en faveur des enfants dans le besoin.
"Je sais que chaque individu peut faire une diffrence lorsqu'un être est dans le besoin" déclare-t-il en recevant ce titre honorifique
Le 1er mai 1999: Michael reçoit un Humanitarian Bollywood Award de The Indian Film Industry for World Humanity, lors de la cérémonie qui a lieu à New York. Pour l'occasion, il porte un costume indien créé par Malhotra Manish, leader de la mode en Inde.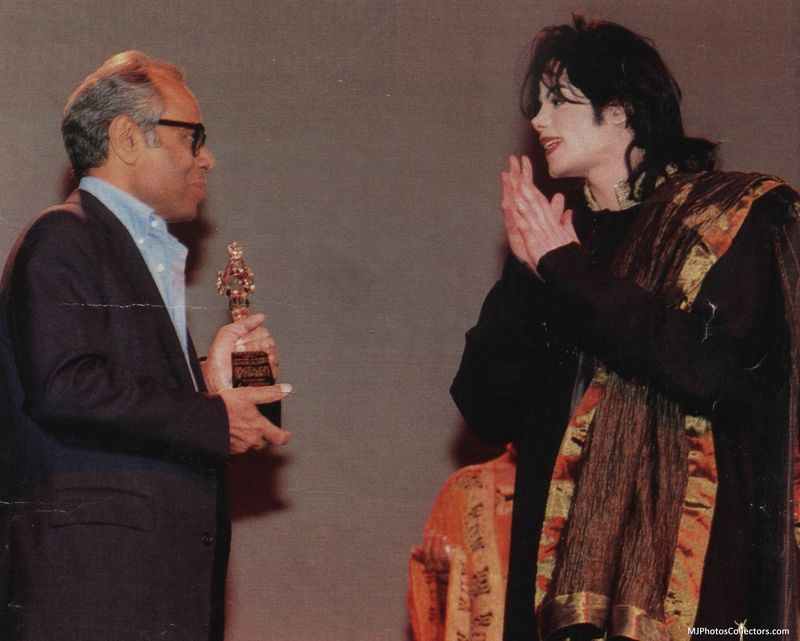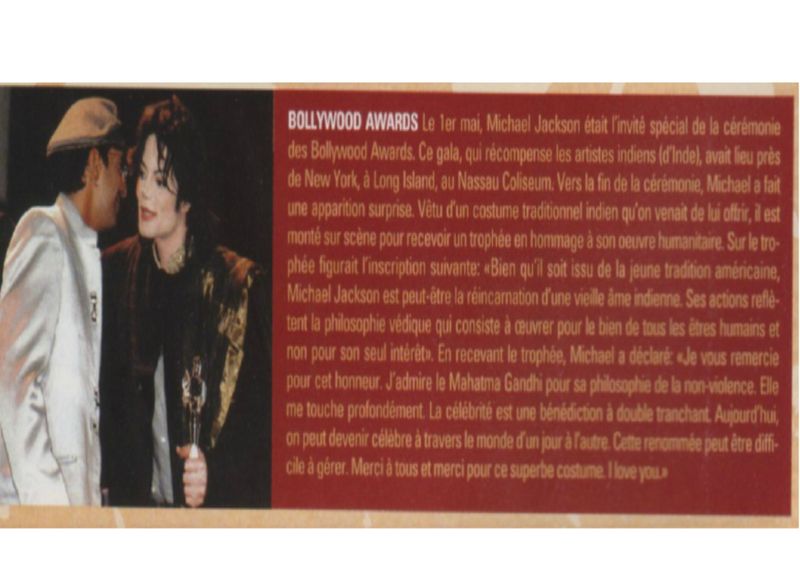 Le 1er mai 2002: On apprend que Michael veut réaliser son premier film, une adaptation du livre de Jennings Michael Burch, They Cage the Animals at Night. C'est un récit autobiographique où l'auteur raconte comment il a été abandonné à l'âge de 8 ans dans un orphelinat par sa mère qui lui avait dit "Je reviens tout de suite". Il décrit ensuite son errance de foyer en foyer et la manière dont il a tenté de se construire en tant qu'homme... Michael Jackson espérait à l'époque que Bryan M. Stoller ( le réalisateur de Miss Cast Away, le long-métrage dans lequel le Roi de la Pop avait fait une brève apparition) en ferait une adaptation cinématographique dans laquelle il se verrait confier le rôle de co-réalisateur (en plus de la responsabilité de composer la musique du film), le cinéma faisant partie de ses grands rêves professionnels. En retour, le Roi de la Pop avait accepté d'apparaître dans le film de Stoller, Miss Cast Away. Le projet de film a été mis en sommeil par les accusations portées contre Michael Jackson en 2003. Trois mois avant la disparition de Michael, Stoller et lui aurait eu une "réunion plutôt sérieuse", pour reprendre les mots de Stoller, et auraient projeté de remettre sur pied le projet "They Cage the Animals At Night".