Le 13 mai 1970: Sortie du 45 tours The Love You Save, issu de l'album ABC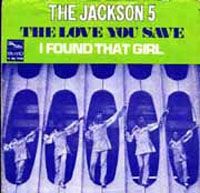 Le 13 mai 1974: Les J5 sont en concert à Washington DC. Le concert se terminera dans la violence, des jeunes lançant des bouteilles à l'extérieur durant le show. 43 personnes sont arrêtées et 50 autres blessées.

Le 13 mai 1978: Les Jacksons sont en concert à Los Angeles, au Dodger Stadium. . Lors de ce concert, un disque promotionnel très rare de l'album Goin' Places est vendu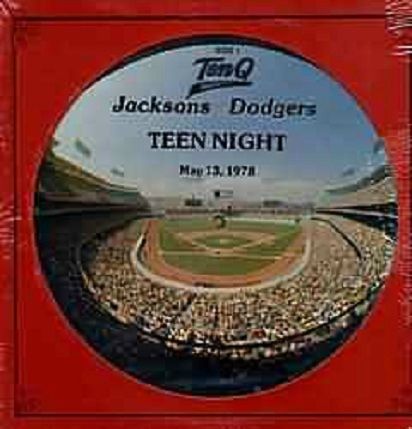 Le 13 mai 1979: Le Destiny tour passe par Baton Rouge (Louisiane)
Le 13 mai 1986: Pour leur dernière soirée à New York, Michael et Emmanuel Lewis regardent The Little Shop Of Horrors.
Le 13 mai 1991: Sortie du livre The Magic & the Madness de Randy Taraborrelli
Le 13 mai 1993: Michael quitte Monaco pour se rendre à Paris où il passe 3 jours à Disneyland en toute discrétion.
Du 13 au 15 mai 1997: Michael visite des chateaux en France