Le 19 mai 1973: Les J5 sont en concert à Dayton (Ohio)
Le 19 mai 1977: Les Jacksons participent au jubilée d'argent de la reine d'Angleterre et sont en concert au Royal Command Performance de King's Hall à Glasgow (Ecosse). Ils rencontrent la reine Elisabeth II (voir ici)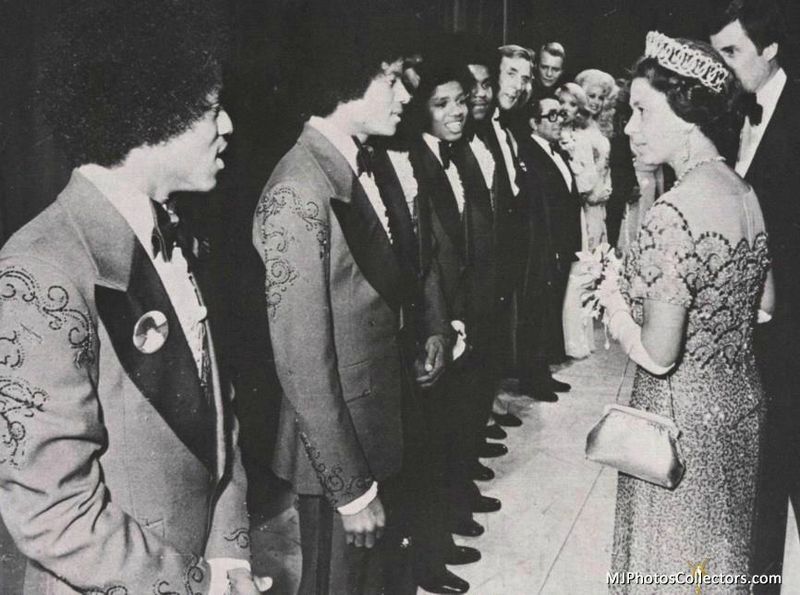 Le 19 mai 1979: Le Destiny tour passe par Atlanta (Georgie)
Le 19 mai 1986: Sortie de l'album Looking Back To Yesterday - Never Before Released Masters", une anthologie des premières chansons de Michael et des J5 chez Motown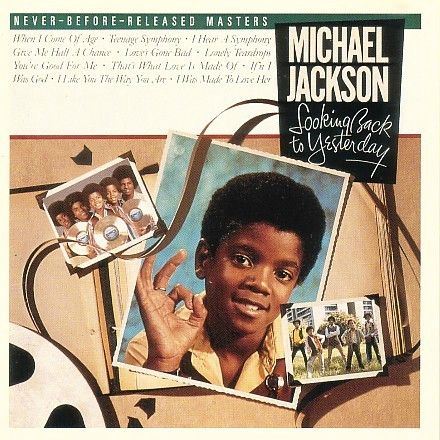 Le 19 mai 1988: Michael arrive à Rome (Italie) pour la partie européenne de son Bad tour. Il séjourne au Lord Byron Hotel
Le 19 mai 1993: Michael reçoit le premier Lifetime Achievement Award de Norris Mc Wirther, l'éditeur du Guinness Museum of World Records de Los Angeles. Ce prix lui est décerné en reconnaissance de ses nombreux records du monde, dont l'album le plus vendu de l'histoire pour «Thriller», qui a remporté le plus de Grammys en une seule année, (8 en 1984), le plus gros concert (500.000 personnes en 4 shows au Stade Wembley de Londres ), le plus gros contrat de l'histoire du show-business, (signé avec Sony en 1991), et la performance télé ayant enregistré la plus grosse audience (133,4 millions de spectateurs lors de sa prestation à lami-temps du Super Bowl de 1993). Lori Byler, la présidente du Michael Jackson Observateur Fanclub, remet également à Michael un award en reconnaissance de son travail avec les enfants. (voir l'article)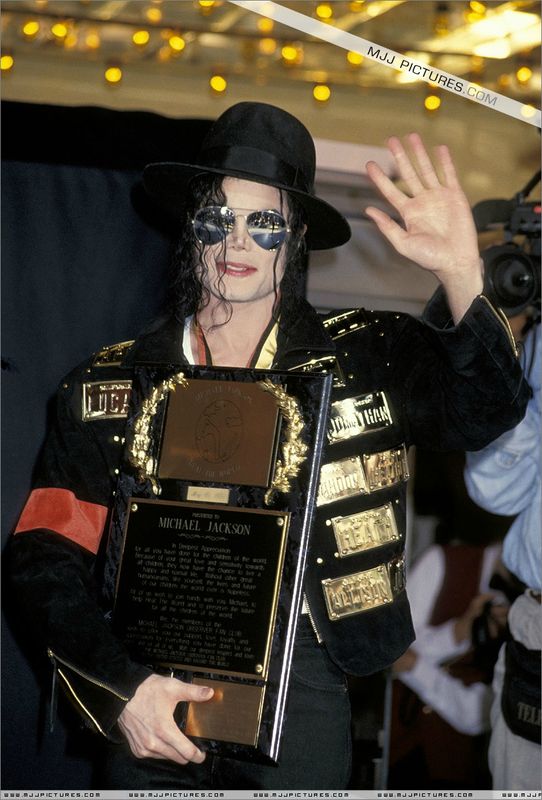 Le 19 mai 1995: Le titre Scream est joué, en avant-première et simultanément à 7h45 sur 80 radios britanniques. Les auditeurs appellent pour redemander le titre. Un des animateurs passera la chanson pendant une heure non-stop!
Le 19 mai 1998: Lors du Forum Summit en Namibie, Michael rencontre en privé le Président de la République Démocratique du Congo, Laurent Kabila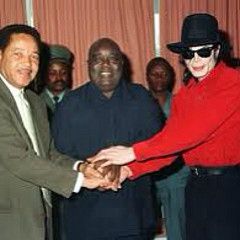 Le 19 mai 1999: A Munich, Michael convoque une conférence de presse pour présenter aux médias ses deux prochains concerts caritatifs défintivement baptisés : " Michael Jackson & Friends : What More Can I Give ? The Power Of Humanity "