Le 20 mai 1972: Rockin Robin de Michael entre dans le Top 50 singles chart en Grande Bretagne directement à la 3ème place. Il restera classé pendant 14 semaines.
Le 20 mai 1973 : Les J5 sont en concert à Colombus (Ohio)
Le 20 mai 1979 : Le Destiny tour est à Memphis (Tennessee), 2ème concert
Le 20 mai 1997 : sortie de l'album Blood On The Dancefloor, HIStory In The Mix (voir les articles ici, ici et ici)
Mai 1997 : sortie en vidéo de HIStory on film Volume II. Il s'agit d'un ensemble de short-films, des singles extraits de l'album HIStory, deux performances, un spot publicitaire issu de la promotion de l'album HIStory et un mégaremix. En bonus également quatre clips-vidéos qui ont fait le succès de Michael.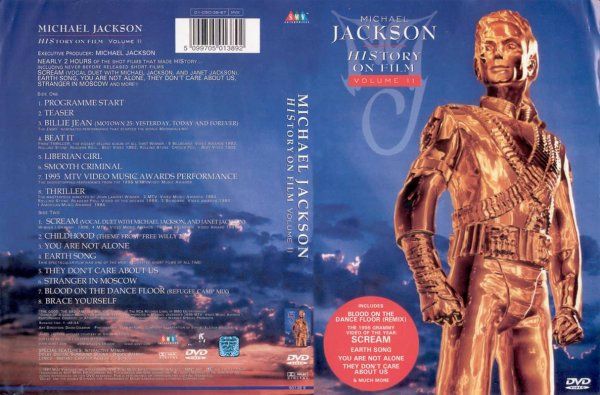 Le 20 mai 2003 : Michael est à Indianapolis avec ses cousins Rijo, Simone, Elijah et Levon. Il doit faire une déposition dans un procès en cours contre le patron de Steeltown Records, Gordon Keith. Son passage dans un centre commercial pour faire du shopping est très remarqué !!
Le 20 mai 2009 : Lors d'une conférence de presse, Kenny Ortega et Randy Phillips annoncent que les premiers concerts de This Is It, initialement prévus pour débuter le 8 juillet à l'O2 Arena de Londres, sont reportés au 13 juillet. Mais ce n'est pas du à la santé de Michael (pffff )