Le 30 août 1969 : Les J5 participent à un festival, organisé par le 1er maire noir, Mayor Hatcher, au Gilroy Stadium de Gary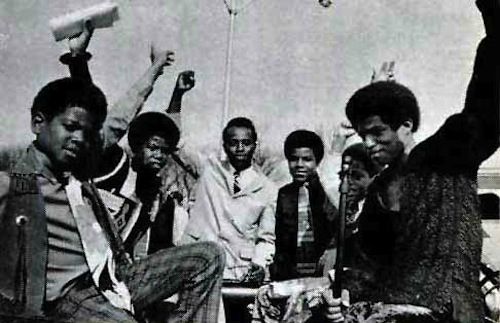 Le 30 août 1992 : Le Dangerous tour passe par Ludwigshafen (Allemagne), 32 000 spectateurs au Southwest Stadium
Le 30 août 1993 : Le 2è concert à Singapour est annulé, Michael ayant un malaise backstage juste avant le début du concert.
La Famille Jackson tient une conférence de presse où elle annonce une émission spéciale The Jackson Family Honors qui aura lieu en décembre. Jermaine profite de la conférence pour apporter son soutien à Michael dans les accusations qui pèsent contre lui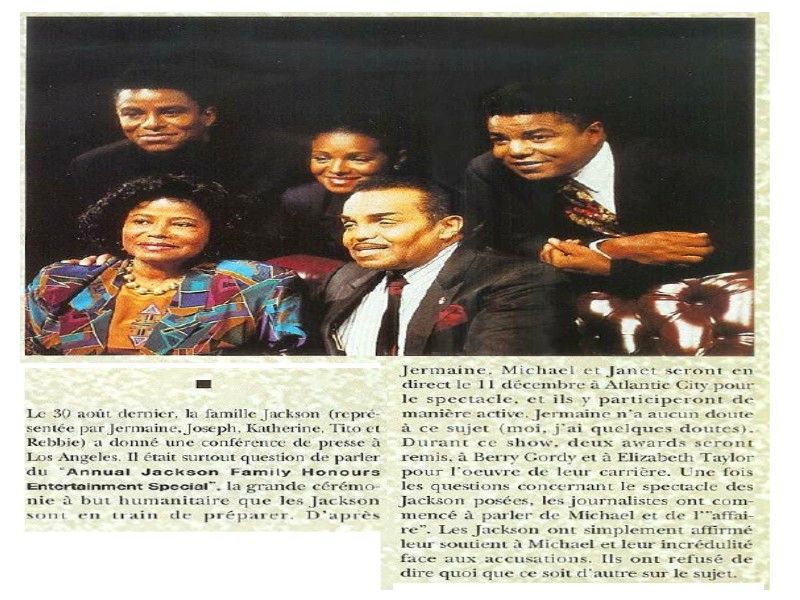 Le 30 août 2001 : Michael fait l'ouverture, 9h30, du MarketSite Tower de New York, en faisant résonner la fameuse cloche de la NASDAQ (le plus grand marché électronique du monde).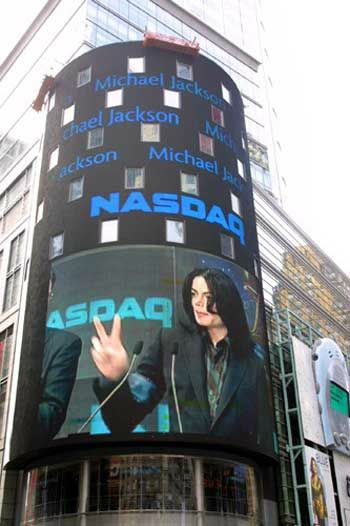 La NASDAQ offre à Michael un grand gateau pour son anniversaire, ainsi qu'un trophée en verre et un poster de Sherley Temple de 1934. Cette participation marque le début des festivités des concerts anniversaire des 30 ans de carrière solo de Michael qui auront lieu les 7 et 10 septembre
Le 30 août 2003 : au lendemain de son anniversaire, Michael participe à une fête en son honneur à L'orpheum Theater de Los Angeles, « The Celebration of Love ».
Des fans du monde entier y assistent et Michael les remercie dans son discours, les appelant ses "soldiers of love"