Le 10 septembre 1981: Le Triumph tour passe par Denver (Colorado)
Le 10 septembre 1984: Michael (avec La Toya) fait la une du magazine français OK! (voir l'article)
Le 10 septembre 1987: Michael visite le Korakuen Amusement Park près du stade de Yokohama où doit débuter le Bad tour.
Le 10 septembre 1988: Le Bad tour passe par Milton Keynes (Angleterre), 60 000 spectateurs au The Bowl
Le 10 septembre 1993: Le Dangerous tour passe par Fukuoka (Japon), 30 000 spectateurs au Fukuoka Dome
Le 10 septembre 1996: Le HIStory tour passe par Budapest (Hongrie), 45 000 spectateurs au Nepstadion Intezmenyei
Le 10 septembre 2001: 2ème concert au Madison Square Garden de New York pour le "Michael Jackson 30th Anniversary Celebration, The Solo Years" (voir ici)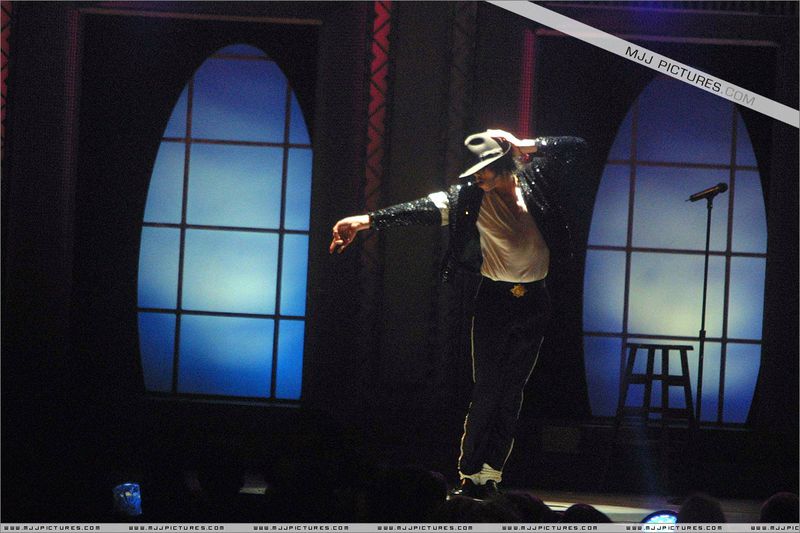 Le 10 septembre 2003: Michael se rend à Toronto pour étudier la technique de la 3D. Appelé par téléphone dans une émission de radio, il accorde une interview à DJ Rick Dees de la radio KISS FM. Il évoque un gala de charité qui aura lieu quelques jours après (le 13 septembre) dans son ranch de Neverland pour la fondation "Make A Wish"
Le 10 septembre 2008: Michael et ses enfants dinent au Benihana du Las Vegas Hilton.