Le 14 septembre 1984: Les MTV Video Awards récompensent Michael pour Thriller: Best Overall Performance, Best Choregraphy et Best Viewer's Choice Award pour le clip. Michael n'assiste pas à la cérémonie.
Le 14 septembre 1987: Le Bad tour est à Tokyo, 3ème concert, 45 000 spectateurs
Le 14 septembre 1987: Michael fait la une de People Magzine (voir l'article)
Le 14 septembre 1990: Le Los Angeles Area Council of the Boy Scouts of America décerne à Michael le premier "Michael Jackson Good Scout Humanitarian Award." Le Présidend de Disney, Michael Eisner lui remet l'award au Century Plaza Towers de Los Angeles (voir l'album photos sur http://www.facebook.com/media/set/?set=a.216701801825669.1073741891.151998514962665&type=3&uploaded=17 )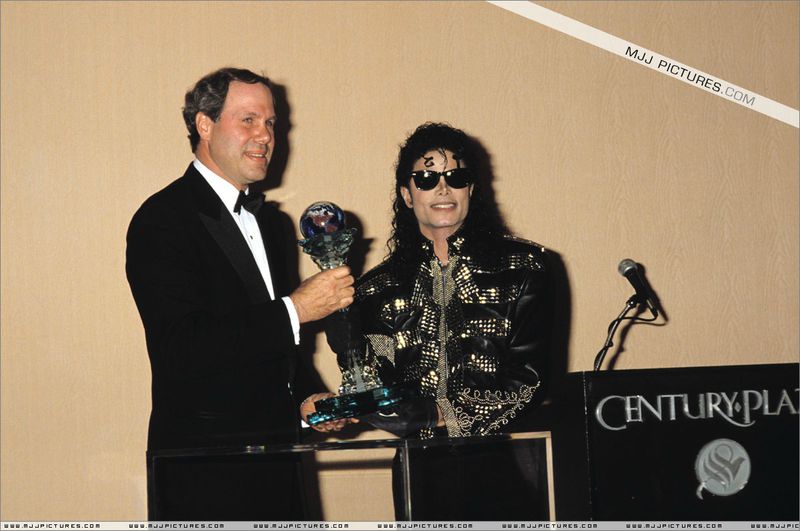 Le 14 septembre 1993: Michael tourne une video de lui marchant avac des soldats de l'armée Russe
Le 14 septembre 1996:Le HIStory tour passe par Bucharest (Roumanie), 70 000 spectateurs au National Stadium
Le 14 septembre 2007: Michael rencontre la styliste Rushka Bergman au Four Seasons Hotel de New York.