Le 1er octobre 1971: Les J5 sont à la une du premier numéro du magazine américain Right On! pour un numéro spécial (voir l'article)
Octobre 1981: Les Jacksons font la une de Ebony (voir l'article)
Le 1er octobre 1992: Le Dangerous tour est à Bucharest (Roumanie), 70 000 spectateurs au Lia Manoliu Stadium. Michael vend ses droits du concert à HBO, la chaîne américaine et celui-ci sera retransmis dans dans 60 pays dont la France. C'est également le concert qui sortira en dvd officiel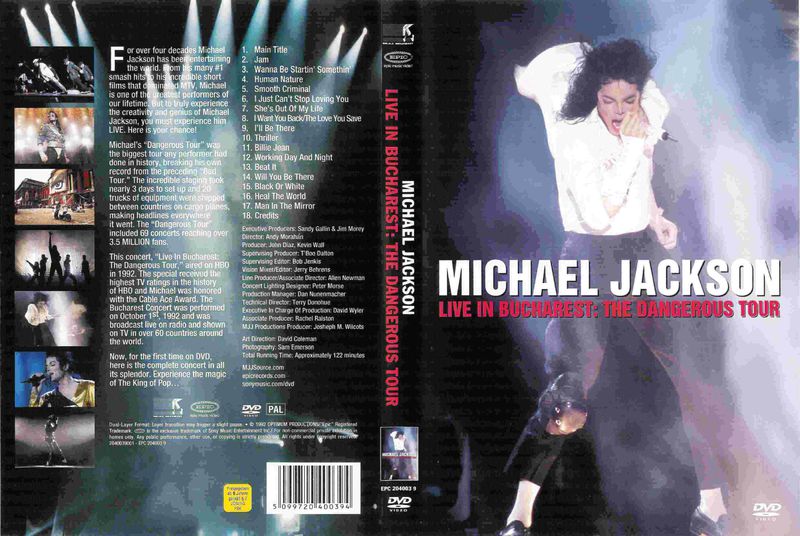 Le 1er octobre 1996: Michael émet un communiqué de presse, par le biais de sa compagnie créée avec le Prince Al Waleed, Kingdom Entertainement, dans lequel il dit attendre avec impatience son prochain concert en Tunisie. Il déclare : «Ce concert représente beaucoup pour moi car c'est le premier que je donne en Afrique et dans le monde Arabe. Les gens et les pays de ces deux régions ont toujours occupé une place particulière dans mon coeur et j'ai toujours voulu jouer pour eux. Je suis particulièrement heureux de ce futur concert en Tunisie, une nation pacifique et tolérante qui se soucie de façon égale des hommes, des femmes et des enfants. Les bénéfices de mon concert iront à une oeuvre de charité venant en aide aux nécéssiteux, et cette nouvelle est une source supplémentaire de satisfaction à mes yeux"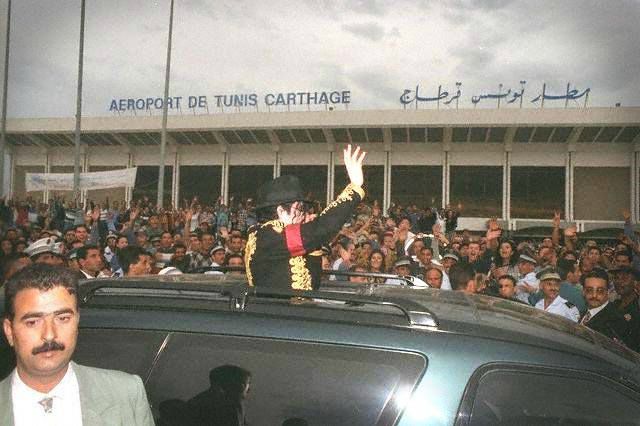 Le 1er octobre 1999 : Michael assiste à un service juif à New York avec Uri Geller et Schmuley Boteach.
Le 1er octobre 2003: Michael fait une apparition lors d'un événement caritatif Light The Way for Lupus, an Evening of Love, Light and Laughter pour récolter des fonds pour l'association Lupus Los Angeles, à l'Hôtel Beverly Hills, en Californie. Au cours de l'événement, parrainé par l' Institut de recherche sur le lupus , Michael fait un discours et présente le Medical Visionary Award à son médecin, le Dr Alan Metzger, en reconnaissance de son travail pour aider les patients atteints de lupus.