Le 02 octobre 1972: Sortie du 45 tours Corner Of The Sky des J5, issu de l'album Skywriter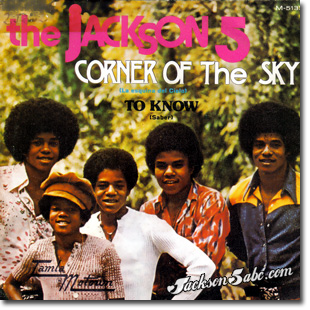 Le 02 octobre 1979: La seconde partie du Destiny tour commence à La Nouvelle Orleans (Louisiane). Michael y interprète deux titres de son album Off The Wall, Don't Stop Til You Get Enough et Rock With You.
Octobre 1990: Michael, Janet et La Toya font la une de Ebony (voir l'article)
Le 02 octobre 1992: Michael arrive à Istanbul (Turquie). Michael doit y donner un concert dans le cadre du Dangerous tour le 04 octobre mais le concert sera finalement annulé en raison d'un mal des cordes vocales. Le concert aura lieu un an après le 23 septembre 1993.
Octobre 1994: Michael et Lisa Marie sont en couverture de Ebony (l'article ici et sa traduction ici)
Le 02 octobre 1996: Le HIStory tour est à Amsterdam, 3ème et dernier concert au Amsterdam Arena , 50 000 spectateurs
Le 02 octobre 1996: Lancement de la nouvelle boisson officielle, Mystery: fresh - cool - magic . (voir ici)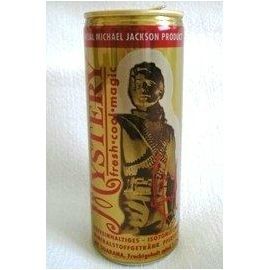 Le 02 octobre 1997: Michael arrive en Afrique du Sud, avec Omer Bhatti pour le HIStory tour,où il passera plusieurs jours à visiter le pays, faire du shopping et se détendre (voir les articles ici et ici). Il retrouve également Lisa Marie et ses enfants ainsi que ses parents. (voir l'album photos sur http://www.facebook.com/media/set/?set=a.221927707969745.1073741901.151998514962665&type=1)