Le 19 décembre 1986: Michael assiste à une représentation de The Little Shop Of Horror.
Le 19 décembre 1988: Le Bad tour passe par Tokyo (Japon), 45 000 spectateurs au Tokyo Dome, 6ème concert
Le 19 décembre 1992: Le Dangerous tour est à Tokyo (Japon), 4ème concert au Tokyo Dome, 45 000 spectateurs
Du 19 au 21 décembre 1995: Michael séjourne au Parc Disneyland de Paris, dans la Sleeping Beauty Suite (voir ici)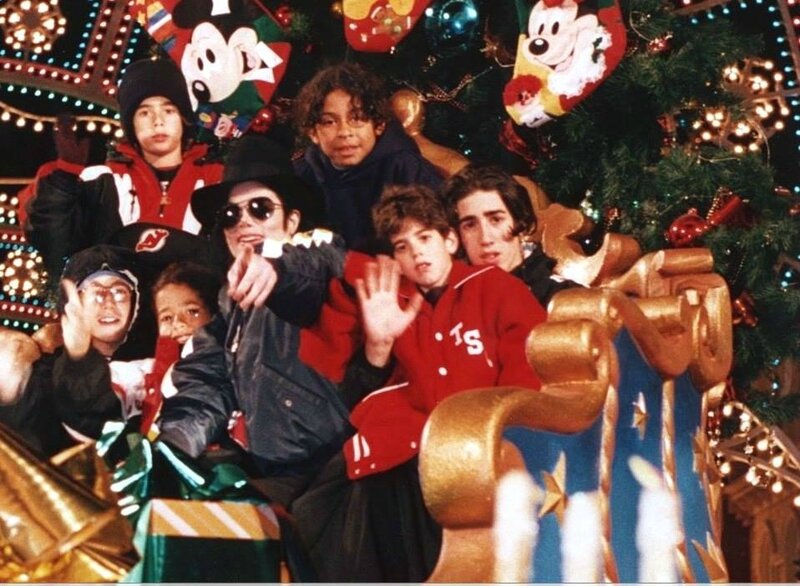 Le 19 décembre 1996: Michael assiste à la première de son short film Ghost au Sony Movie Theatre de Tokyo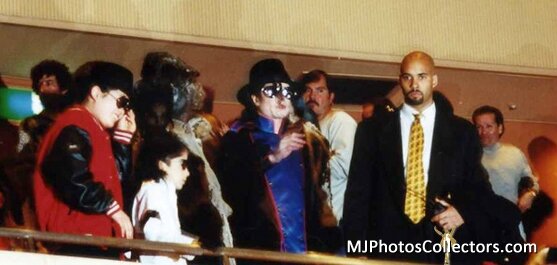 Le 19 décembre 2000: Michael fait une apparition surprise sur la scène du Madison Square Garden de New York, à la fin du concert caritatif Miracle On the 34th Street. Whitney Houston et les Destiny's Child viennent l'embrasser. Michael prend le micro et s'adresse à la foule: "J'ai une laryngite et je n'ai pas pu chanter ce soir, mais je tenais à vous souhaiter un Joyeux Noël. Je vous aime!....Le meilleur est à venir"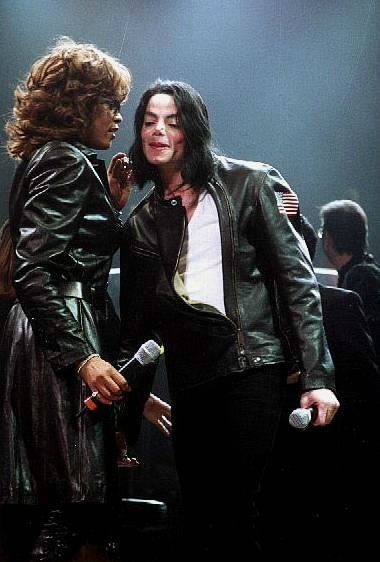 Le 19 décembre 2001: Michael assiste au concert KIIS-FM Jingle Ball au Staples Center Los Angeles où Rick Dees and Magic Johnson lui remettent le Legend Award.