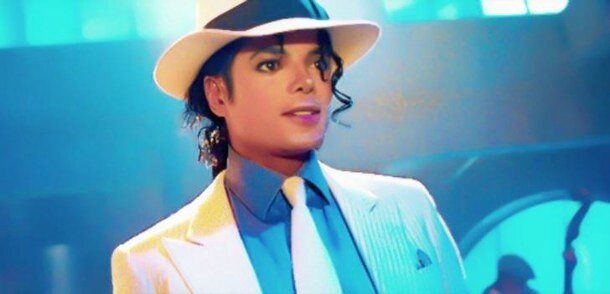 Le 29 août 1958, un petit bonhomme a vu le jour à Gary, Indianna. Personne ne savait encore qu'il changerait à jamais le monde de la musique.... et le mien
Le 29 août 1958, un Roi est né et il est et restera à jamais le seul et unique King of Pop.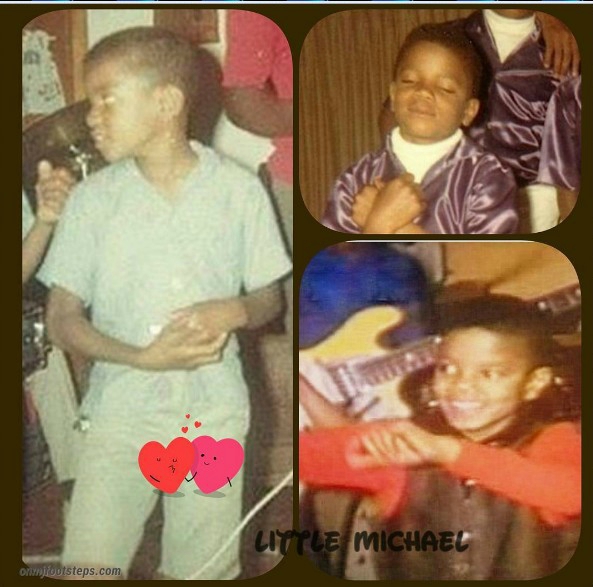 Happy Birthday Michael, I love you more and more and miss you so much.