Le 26 novembre 2016, l'album Dangerous aura 25 ans.
Pour célébrer l'évènement, Warrior productions et le magazine Invincible organisent un évènement unique à Lyon (France) les 26 et 27 novembre 2016 avec Vincent Paterson, le célèbre chorégraphe de Michael Jackson. (voir le résumé de ce week end ici)
Vincent Paterson a collaboré pendant plus de 15 ans avec Michael Jackson en tant que réalisateur et chorégraphe.
De Beat It à Blood On The Dance Floor, Vincent a travaillé avec le Roi de la Pop pour donner vie à plusieurs projets qui sont aujourd'hui entrés dans la légende. Il a notamment participé au projet Smooth Criminal qui est devenu l'un des short films les plus iconiques de Michael.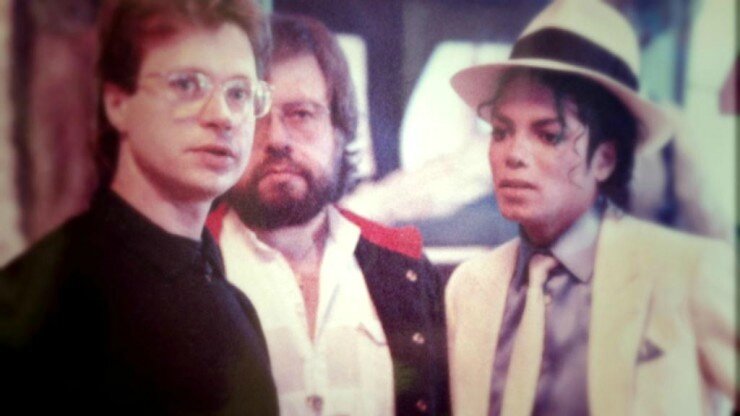 En 1991, la sortie de l'album Dangerous a permis aux deux hommes de collaborer à nouveau sur des projets qui ont fait date : Black Or White, short film en deux parties où l'on découvre un Michael Jackson plus engagé que jamais sur des thèmes essentiels comme le racisme; Will You Be There, une performance créée pour le 10ème anniversaire de la chaîne MTV et dont le message continue de résonner aujourd'hui; sans oublier la mise en scène de la mi-temps du XXVIIème Superbowl en janvier 1993, qui a ouvert une nouvelle ère dans la conception et la réalisation des spectacles présentés lors de cet événement sportif.
Les 26 et 27 novembre 2016 à la Maison du Peuple à Pierre Bénite (Lyon), à l'occasion du 25ème anniversaire de l'album Dangerous, Vincent Paterson lève le voile sur les coulisses de sa collaboration avec Michael Jackson. Pendant ces deux jours, il partagera son histoire, son expérience, ses souvenirs et ses anecdotes et évoquera comment certaines œuvres gravées dans l'inconscient collectif sont nées.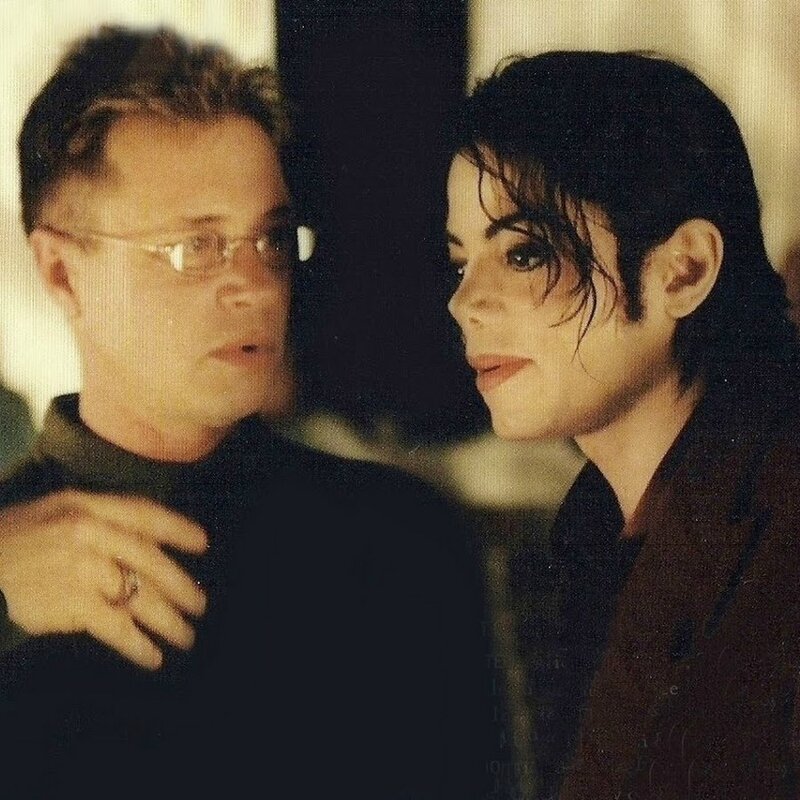 Pour illustrer cette histoire qui a uni les deux hommes pendant plus de 15 ans, une conférence, des images inédites, des rencontres privilégiées avec Vincent et deux Master Class seront proposées. Pour la première fois en France, le documentaire The Man Behind The Throne retraçant la carrière de Vincent Paterson, sera présenté dans une version inédite.
L'œuvre de Vincent Paterson et le 25ème anniversaire de Dangerous seront au cœur de ce weekend exceptionnel.
Warrior Productions, en partenariat avec INVINCIBLE magazine, présentera également un film spécial consacré à cet album légendaire ainsi qu'au message humanitaire de Michael Jackson.
"Dangerous 25 starring Vincent Paterson" est LE rendez-vous unique en France rendant hommage à l'album Dangerous de Michael, un quart de siècle après la sortie du disque et le lancement de la fondation Heal The World. (texte dangerous25.com)
Jeudi 08 septembre, Olivier Chalumeau et Richard Lecocq, respectivement directeur de publication et rédacteur en chef du magazine Invincible, étaient à Pierre Bénite pour présenter l'évènement.
Un programme riche et complet tout au long de ce week end Dangerous.: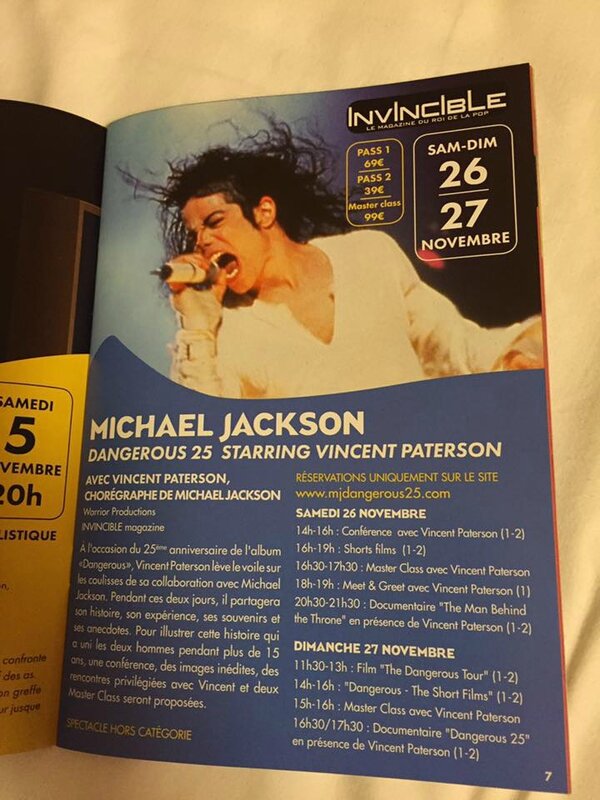 Photo: Richard Lecocq
Samedi 26 novembre
14h/16h : Conférence exclusive avec Vincent Paterson avec traduction en français (cat.1 & 2)
16h15/18h45 : Diffusion de shorts films sélectionnés par Vincent Paterson
(2 x 1h15 de clips avec commentaires par Vincent Paterson) (cat.1 & 2)
16h30/17h30 : Master Class exclusive avec Vincent Paterson
18h/19h : Meet & Greet avec Vincent Paterson / groupe 1 (cat.1)
20h30/21h30 : Diffusion du documentaire "The Man Behind the Throne" en présence de Vincent Paterson (cat.1 & 2)

Dimanche 27 novembre
10h/12h : Diffusion de The Dangerous Tour (cat.1 & 2)
13h30/14h30 : Meet & Greet avec Vincent Paterson / groupe 2 (cat.1)
14h30/16h30 : Diffusion de Dangerous - The Shorts Films (cat.1 & 2)
15h30/16h30 : Master Class exclusive avec Vincent Paterson
17h/18h : Diffusion du documentaire Dangerous 25 en présence de Vincent Paterson (cat.1 & 2)
Vous ne voulez pas manquer cet évènement ? Rendez-vous sur dangerous25.com pour réserver vos places (de 39 € à 99 €).
J'y serai ….. et vous ?