Je vous souhaite à tous de passer de merveilleuses fêtes de Noël auprès de ceux que vous aimez.
Que Noël vous apporte ce dont vous rêvez mais que ce jour et tous les autres soient fait d'espérance et d'amour.
Michael souhaitait que nous ayons une pensée pour les enfants et ceux qui sont seuls le jour de Noël. Nous aurons aussi une pensée pour lui, comme tous les ans depuis qu'il n'est plus là.
Tu nous manques tellement Michael.
(photos: Brad Sundberg/ In The Studio With Michael Jackson)
Merci aux fans qui, cette année encore, ont installé et décoré un sapin à Holly Terrace.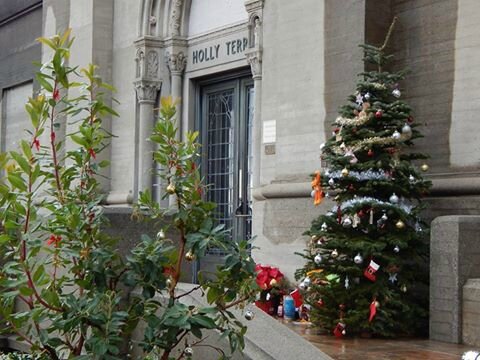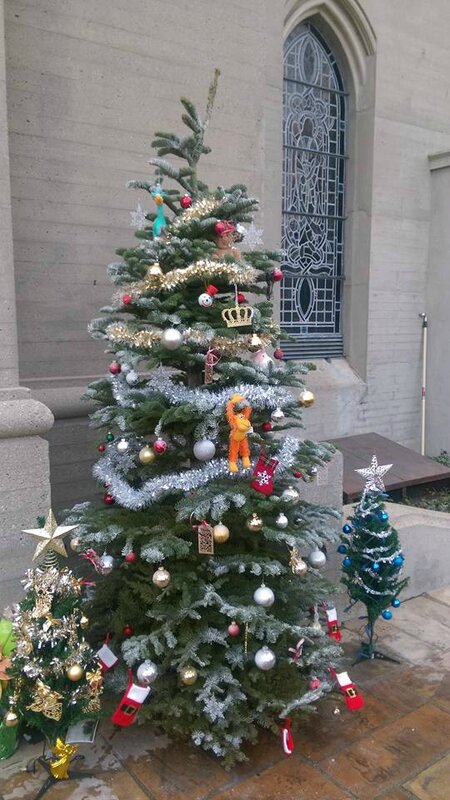 (photos: Silvily Thomas et DLisa Masterson, facebook)
Merci également à tous ceux qui passent ici régulièrement. Cela fait 4 ans aujourd'hui que ce blog existe, grâce à votre fidélité et notre passion commune.
I Love you all, I Love you Michael
Joyeux Noël, Merry Christmas, Feliz Navidad, Frohe Weihnachten, Buon Natale.