Comme cela a été annoncé il y a quelques jours, le #12 du magazine Invincible ne sera malheureusement pas disponible (voir ici)
Cependant, comme le numéro était finalisé, l'équipe du magazine a décidé de diffuser gratuitement, sur le nouveau site mjstreet.fr, son contenu. Les articles vous arriveront donc tout au long de l'été, pour votre plaisir. Bonne lecture!
Les deux premiers ont ainsi été publiés il y a quelques jours. François Allard revient sur la collaboration entre Michael Jackson et le groupe japonais J-Friends en 2004 ainsi que sur le 50ème anniversaire de Big Boy, le premier single enregistré par Michael Jackson en 1967.
- J-Friends : Michael Jackson soutient le Japon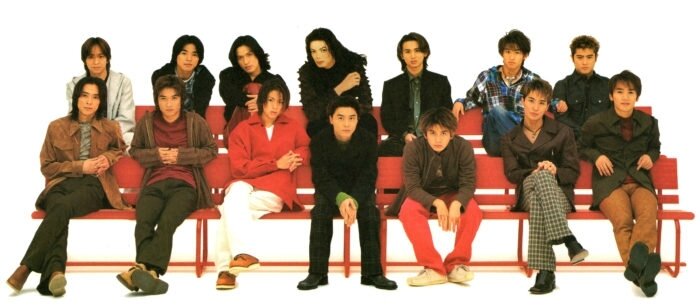 Le 17 janvier 1995, à 5h46, un tremblement de terre d'une magnitude extrêmement violente secoue toute la région de Kobe, au sud de l'île japonaise de Honshu. Le pays connaît alors l'un des épisodes les plus tragiques de son histoire moderne. Les bilans sont sans cesse revus à la hausse et annoncent des milliers de victimes et de blessés ainsi que des dégâts matériels considérables.
La communauté mondiale est touchée par une émotion singulière, poignante et inédite. De nombreux pays, par le biais d'associations, vont progressivement s'organiser pour accompagner, soutenir et remettre sur pied une ville, une région, un espoir pour le Japon. Impossible pour Michael Jackson de rester insensible à ce drame sans précédent. A l'instar d'un "We Are The World", il va faire preuve d'une immense générosité en mettant sa notoriété au service d'un projet solidaire et humanitaire afin de lever des fonds. Près de trois ans après la catastrophe, Michael Jackson confie deux chansons au collectif J-Friends qui enregistre "Children's Holiday" (1998) puis "People of the World" (1999). Retour sur une collaboration discrète pour un projet noble.
Lire la suite sur mjstreet.fr
- Dossier : Big Boy 50th Anniversary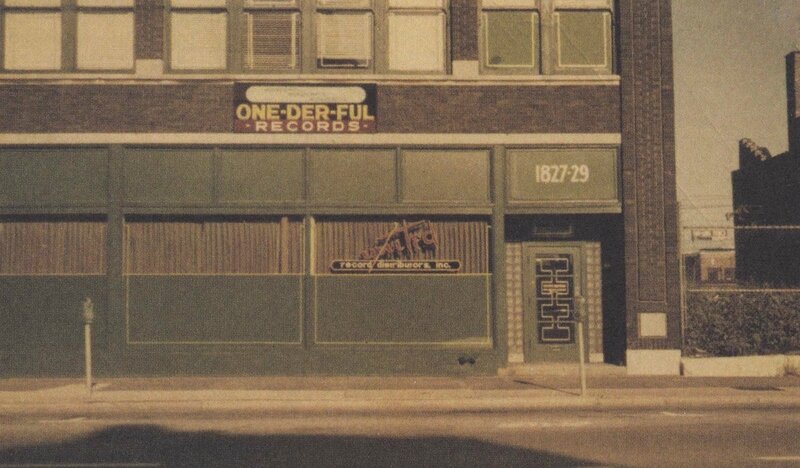 Découvrez l'histoire incroyable du tout premier titre enregistré par les Jackson 5. Avant Steeltown et Motown, il y avait One-Derful.
Le 13 juillet 1967, il y a cinquante ans, sur le chemin qui relie Gary à Detroit, le jeune Michael Jackson a sans nul doute répété sans relâche la chanson d'Eddie Silvers jusqu'à ce qu'elle devienne le tout premier succès local des Jackson 5. Big Boy est le tout premier enregistrement professionnel de Michael Jackson à avoir été pressé sur support. Rendons un hommage solennel à ce titre fondateur dont l'histoire est aussi ambiguë que passionnante. Des studios One-derful en passant par Steeltown et jusqu'à Motown, retour sur les origines d'un succès plutôt méconnu.
Avec les années, les différents témoignages relatant les débuts des Jackson Five ont progressivement semé la confusion dans les esprits des passionnés. Les discours divergent parfois autour des lieux d'enregistrements des premiers morceaux du groupe et nombreuses sont les personnes qui revendiquent le titre de "découvreur du groupe". Mais grâce au travail de Jake Austen en 2009, l'histoire du premier enregistrement des Jackson Five a enfin été documenté très précisément. En septembre de la même année, Il publie une contribution sur le site www.chicagoreader.com qui est le résultat de son investigation passionnante sur l'histoire complexe du morceau.
Lire la suite sur mjstreet.fr
L'article sera mis à jour au fur età mesure des parutions.