Parce que l'actualité liée à Michael Jackson est souvent morose, les fans trouvent de temps en temps quelques instants de bonheur à la découverte de photos inédites.
- En août et septembre 2018, Susan Exley a partagé sur son compte instagram des clichés inédits de Michael Jackson prise par Jonathan Exley, un des photographes attitrés du chanteur. Il s'agit de deux photos prises sur le tournage de Scream et la troisièle sur le tournage de You Are Not Alone.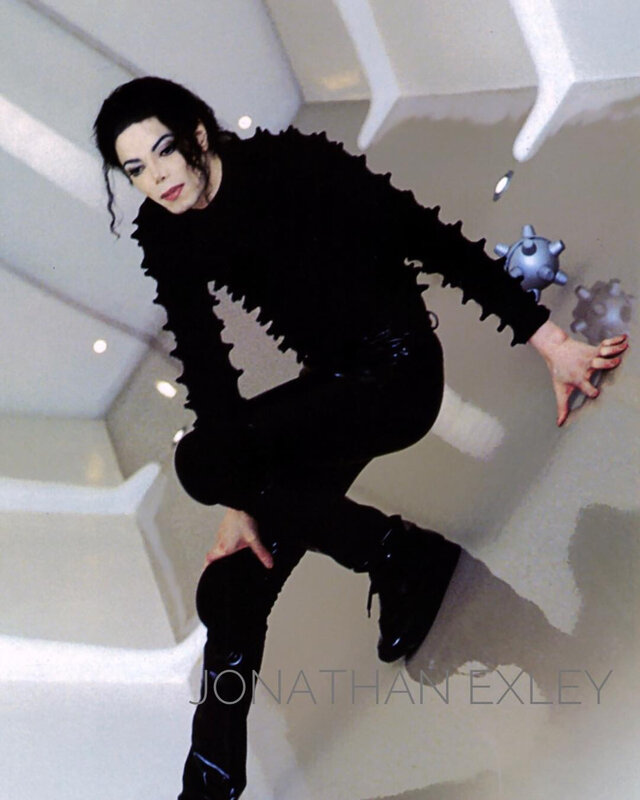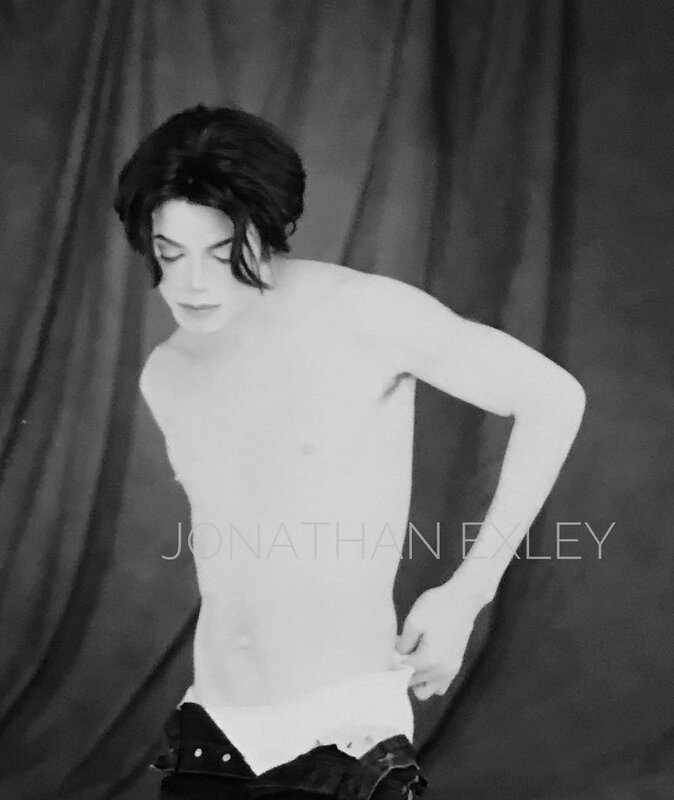 - En octobre 1982, le magazine Interview, créé par Andy Wharol, met à l'honneur Michael Jackson. L'interview avec la star a lieu en août 1982, alors qu'il est en plein enregistrement de son album Thriller. La couverture du magazine est une photo retravaillée de Michael sur un fond vert.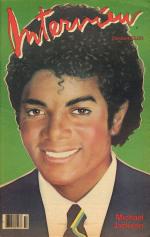 En août 2018, Matthew Rloston, le photographe qui a pris ce cliché, et qui a souvent travaillé avec Michael Jackson, a dévoilé sur son compte instagram, la photo originale de cette couverture. Une photo en noir et blanc d'un Michael Jackson très élégant, en costume-cravate.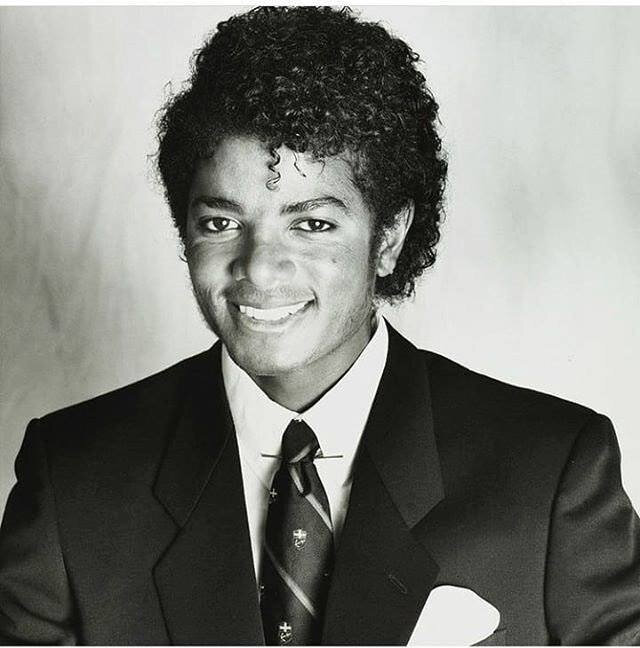 - Le 03 septembre 2018, deux photos des Jackson 5 à Gary, dans l'Indiana sont publiées sur le compte instagram AchieveAgainstAllOdds. On y voit le groupe dans un parc et lors de l'un de leurs talent shows, bien avant leur ascension à la célébrité. Les photos ont été partagées initialement par Vernon G. Smith, un membre démocrate de la Chambre des représentants de l'Indiana.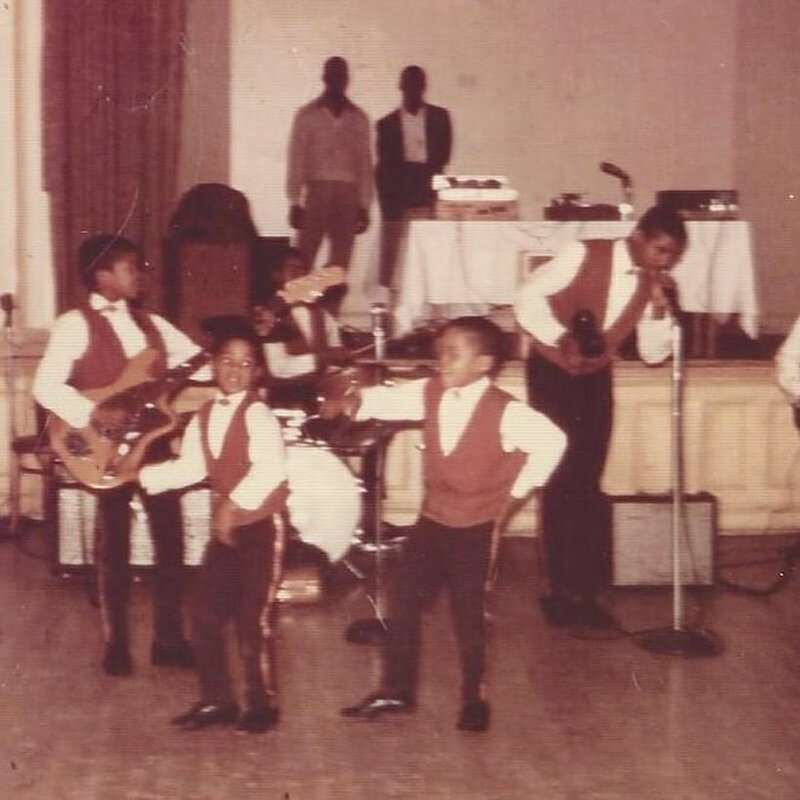 - Fin février 2018, deux photos inédites sont parues sur les réseaux sociaux.
L'une ou l'on voit un Michael Jackson heureux au mileu du Caribou Ranch, en 1984. Une photo prise sur le vif, un peu floue, mais pleine de naturel!
Maj du 13/05/2018: cette photo est issue d'un documentaire sur le photographe Harry Benson (voir ici)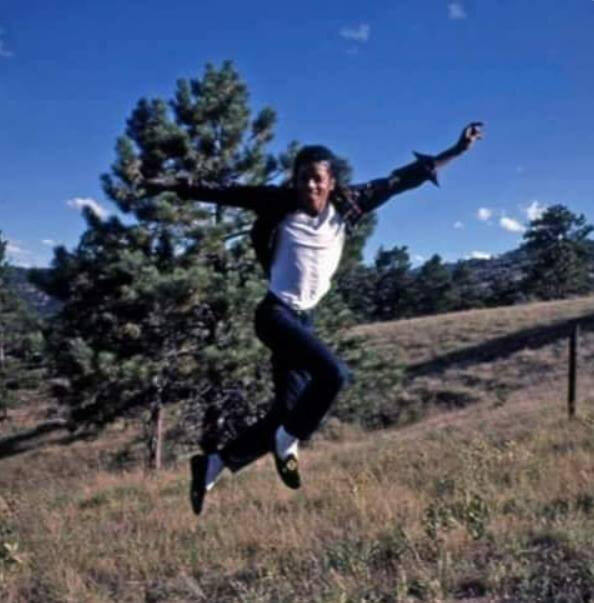 La seconde, un polaroid pris sur le tournage de Earth Song en 1995, partagé par la styliste de Michael, Janet Zeitoun.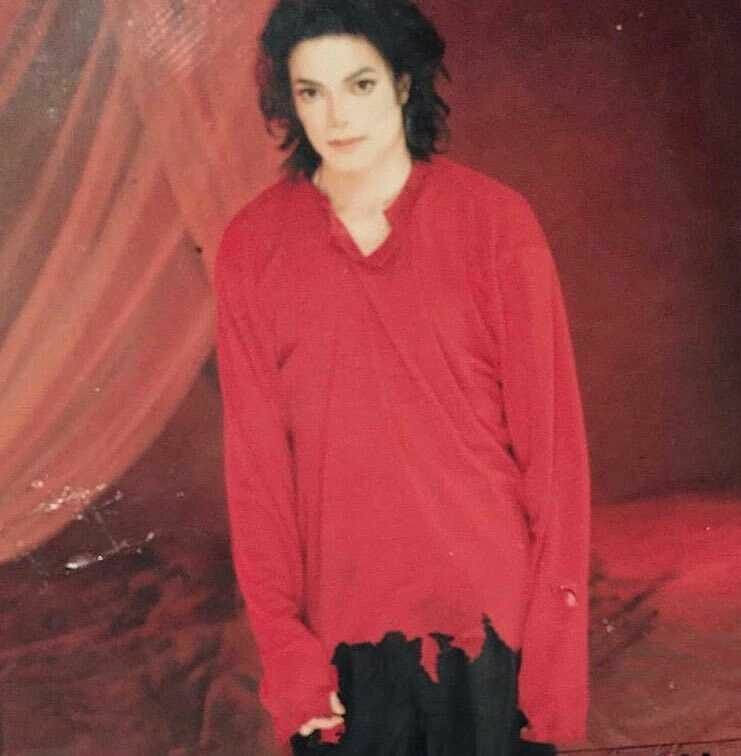 - Le 14 décembre 2017, l'Estate de Michael publie sur sa chaîne youtbe michaeljackson VEVO, Blood On The Dance Floor 2017. Commémorant les 20 ans de l'album du même nom, il s'agit d'un clip reprenant les images originales du short film de Michael Jackson avec des séquences inédites de la troupe de danseur du spectacle MJ ONE.
Le même jour, une image inédite tirée du short film fait son apparition.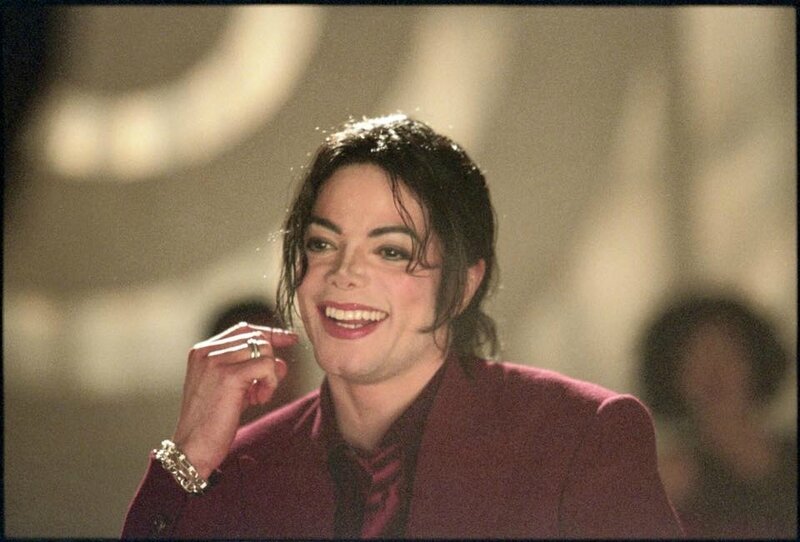 - En septembre 2017, au moment de la sortie de l'album-compilation Scream, L'Estate de Michael Jackson promet une photo inédite des archives de la star au pays qui pré-commandera le plus de copies de l'album. Les Etats-Unis sortent vainqueur de ce concours et le 5 décembre 2017, le site officiel michaeljackson.com publie une photo inédite tirée du short-film Blood On The DanceFloor (selon eux uniquement visible par les fans américains mais que tout le monde a pu découvrir.... vive internet!)
- Fin novembre 2017, pour célébrer les 35 ans de l'album Thriller, le photographe Dick Zimmerman a publié sur son site officiel un cliché pris en 1982 au cours d'une session photos pour la couverture de l'album Thriller. Cette photo était à l'origine destinée à servir pour la pochette du mythique album mais a été abandonnée au profit de celle que l'on connait.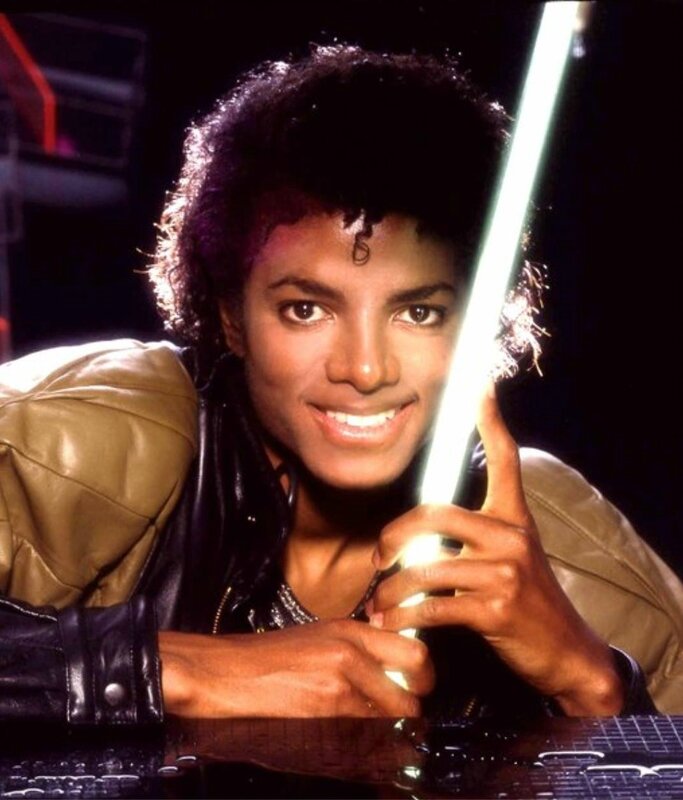 ---
"To take a picture
Is to capture a moment
To stop time
To preserve the way you were"
Michael Jackson