Ce nouveau post pour vous partager toutes les photos inédites qui tomberont cette année.
Et ça commence fort, puisque, au troisième jour de l'année 2020, déjà quelques petites pépites ont fait leur apparition
- Michael Jackson assis sur une Rolls Royce blanche. Je pense qu'il s'agit de celle de ses parents Katherine et Joe, et que la photo a été prise dans les environs d'Encino.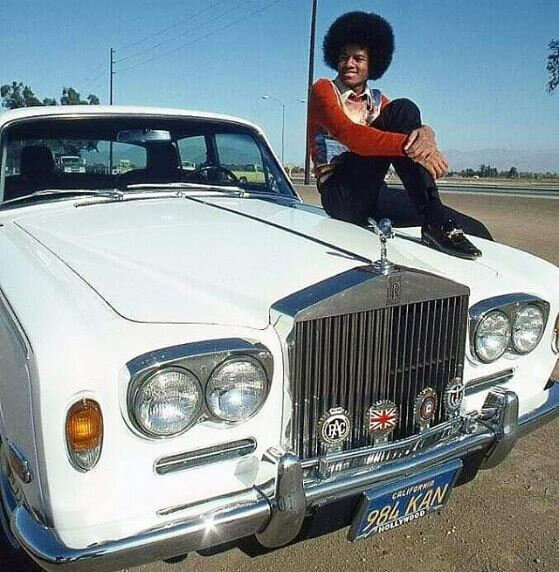 - Le 6 janvier 2020, un documentaire allemand sera diffusé à 22h30 sur la chaîne SAT1, intitulé Michael Jackson – Auf der Suche nach der Wahrheit" (Michael Jackson - A la recherche de la Vérité).
Ce documentaire de près de deux heures se veut être une réplique à Leaving Neverland, avec des interviewes de proches de Michael dont Brandi et Taj Jackson, ses neveux, Bill Whitfield, l'un des derniers gardes du corps du chanteur, Tom Mesereau, que l'on ne présente plus, et Anton Schleiter, l'un des enfants de la famille Schleiter de Hamburg dont était très proche Michael Jackson. (en savoir plus ici)
Le trailer du documentaire est en ligne et des photos inédites ont déjà été dévoilées.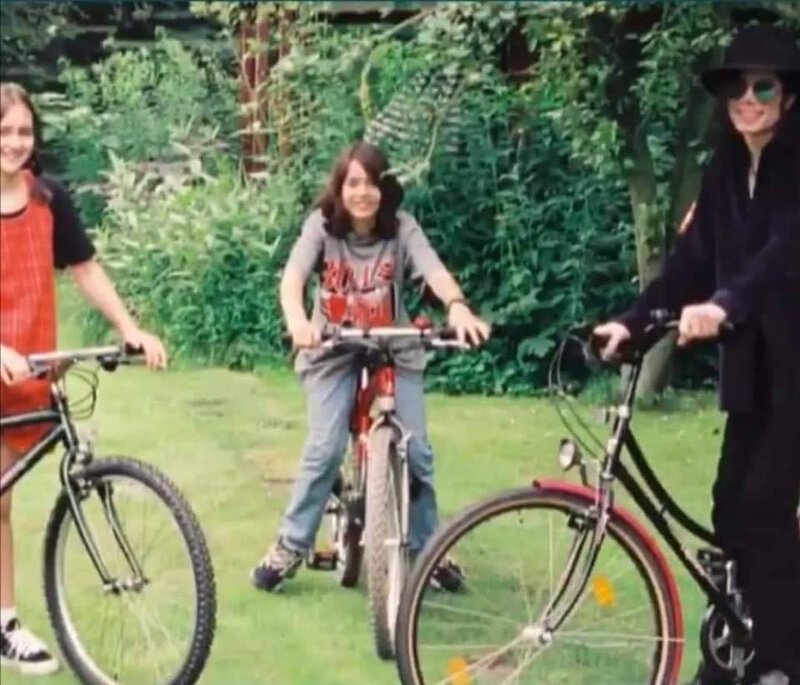 Michael et les enfants Schleiter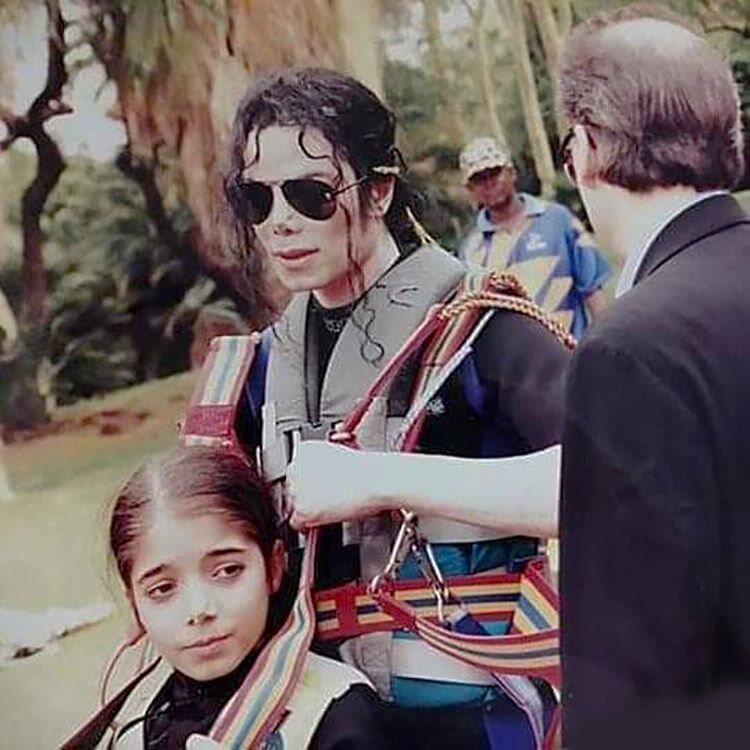 Michael Jackson et Omer Bhatti en 1997 à Sun City (Afrique du Sud) (MAJ du 08/01/2019: cette photo n'est pas extraite du documentaire évoqué ci-dessus)
---
"To take a picture
Is to capture a moment
To stop time
To preserve the way you were"
Michael Jackson